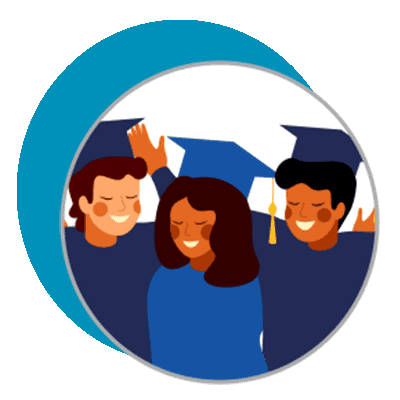 Barnet Young Carers supports carers between the age of 5 and 17 across the Borough.
It does not matter what age the young person is, what school they go to, or why they are caring for someone.  We are here for all young carers!
Young carers can get in touch with us directly or ask a teacher to contact us and we will arrange to visit the child and their family to see how we can best help.  
But don't hang around on this site. Barnet Young Carers has its own website: Let's go!
If you would like to make a professional referral on behalf of a Young Carer then you can do so here.