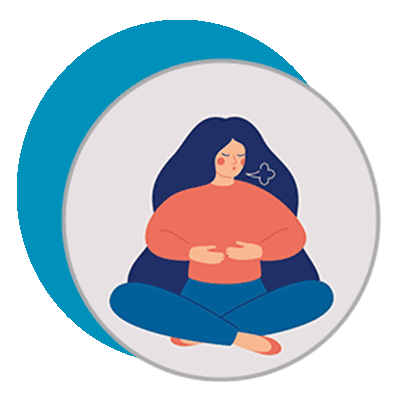 Wellbeing is defined as the state of feeling healthy
and happy. For Barnet Carers, it means to enable carers
to live a life they value, including
cultural heritage,
health, access to housing, natural resources, as well as
more material factors such as income-generating
opportunities.
At Barnet Carers we often speak to people who are struggling to maintain or simply wish to improve their own health and wellbeing. Where we can, we work hard to make sure that they get the support they need.  To do that we work with local partners.
We hope that you find this information useful.  Please contact us if we can be of support.  
"I joined Barnet Carers in 2020 because it was a really difficult time for me, and I had let my own health go. I've been feeling much better mentally and physically since I've started joining the Yoga classes!"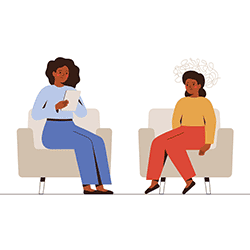 Barnet Carers offers Short-Term Counselling by telephone, composed of 1 initial consultation plus 8 sessions with a volunteer Counselling student.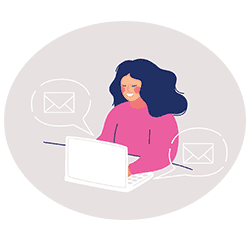 We work with specialist organisations across Barnet and nationwide.  We want you to get the best possible support.  But we don't just refer and forget - you can be assured of our help all along the way.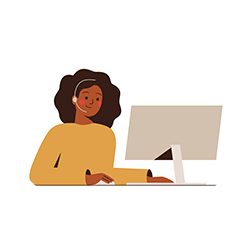 Support of our Adult Carers Team
Our staff team is available 5 days a week to help support you.  They have been working with carers like you for many years and have a great deal of experience.  They can also offer you regular calls and a Carers Assessment.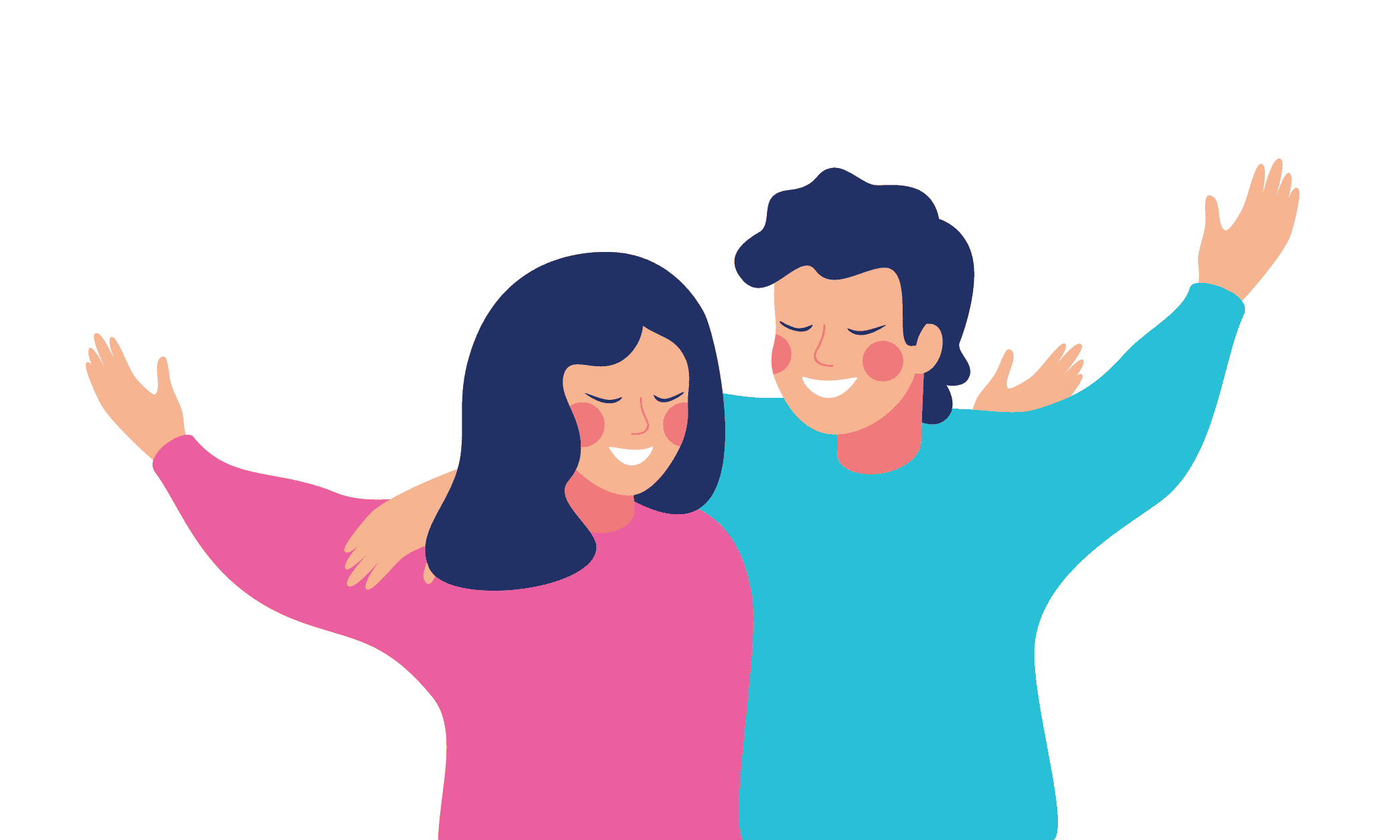 Access to our activities and groups
Caring can feel very lonely.  We run a number of groups for you to join.  Some are purely social.  Others provide skills and activities such as mindfulness and yoga.  Keep an eye on our events calendar.

Meridian Wellbeing
Meridian Wellbeing is a health and wellbeing charity based in Hendon. They offer amazing services for carers and all Barnet residents, helping people become healthier, mentally and physically stronger, and more independent.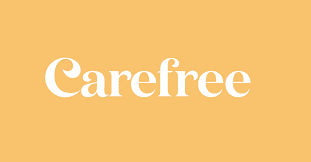 Carefree
Carefree is a charity changing the game for carers. They transform vacant accommodations across the UK into breaks for informal carers. Ask for a referral to Carefree to one of our Adult Carers Support Coordinators.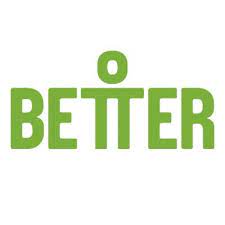 Better Barnet
Better hosts five leisure centres in the borough. Through their Fit & Active Barnet Hub, our registered carers can apply for a discount card that gives them access to discount rates at the gym and free swimming!
Need advice about your caring role?
Caring can become overwhelming sometimes. If you feel like you need more information, advice or support in your caring role, you can book a Carer's Assessment to talk to an Adult Carers Coordinator.