Barnet Carers is working as hard as possible to maintain high levels of service while protecting both carers and the people they care for.
Look out for updates via email and social media for new services.
Now is a good time to download the Carers Community App – updates straight to your phone or tablet.

The Carers Community App for your smartphone or tablet is a great way for you to stay in touch with everything carer related.  Need information?  Would like some support?  Want to access some online training?  Have a question that you would like an expert opinion on? Want to know what is going on locally?  All of this is now possible via our user-friendly and intuitive app.  Everything you need as a carer.  Right at your fingertips and with you all of the time.  Join the Carers Community.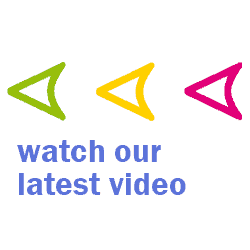 Cushions for Carers. Support our young carers project.