About US
Who are we?
Barnet Carers is a leading charity delivering reliable and accessible support for informal carers living in Barnet. Our mission is to enable all carers to thrive by empowering people to live the life they want.
New to caring?
This is a great place to start.
We are glad that you have found us.  Our job is to support informal, unpaid, carers.  If you live in Barnet or care for someone who lives in Barnet, we are here to help and support you.
There are many ways in which we can help you:
Sign up for our Carers email series – half a dozen emails sent to you over a couple of weeks covering lots of what you need to know about caring;
Register as a carer – tell us some details about you and the person or people that you care for so that we can give you access to all of our support including grants, counselling, activities and support groups.
Book a Carers Assessment – not as scary as it sounds, this process will enable us to open doors to other benefits such as a FREE leisure pass and emergency card scheme.  They take about 45 minutes and you will receive a useful action plan tailored to your needs.
Start today.  We are here to help.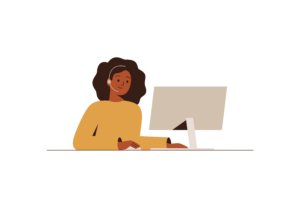 Carers' Assessments
by phone or online
A Carer's Assessment is the local authorities' way of working out whether you qualify for support from them in your role as unpaid carer. It is an opportunity for you to discuss how your caring responsibilities affect you.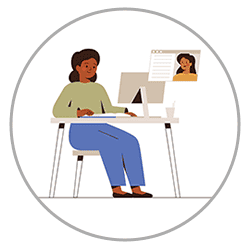 Practical Solutions & Personal Development
Speak with a specialist
Our team of experts can advise you on legal matters and employment, carry out mentoring calls, deliver training, help you apply for grants, and more. We can also refer you to our partners for benefits advice.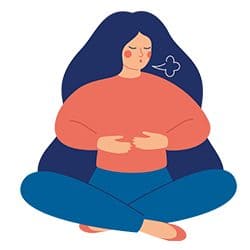 Health & Wellbeing
holistic approach
Improving our carer's overall health and wellbeing is our utmost interest. To achieve that, we offer regular peer support groups, discounts at leisure centres, free swimming, short-term counselling, and much more.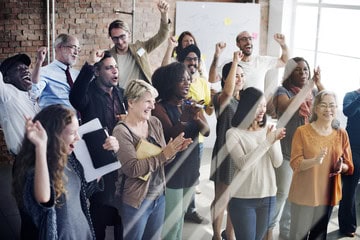 Our GROUPS
Keep an eye on our Events Calendar
Featured here are just a sample of the many events that we hold every month for carers!
Monthly
Carers Group
Join us each month for our regular carers' meeting. An open forum for carers to discuss any concerns they have pertaining to their caring responsibilities, regardless of the amount or type of care provided.
Weekly
Wellbeing Support Group
Carers using their own experiences to help each other cope with stress, anxiety and worries. The group is design to improve carers emotional health, wellbeing and sense of belonging.
Weekly
Topical Talks
Every week we approach a different subject that has been requested by carers. From Autism awareness to Emergency Planning, to accessing support from the Local Authority, we cover it all.
Weekly
Yoga
Through Yoga, growth mindset, meditation, visualization, and big belly laughs, the classes help you realize that you already have all the qualities that you need to become an amazing person, to access your inner strength, encourage you to let it shine out and to love being yourself!
Barner Carers works with different partners across the Borough to make sure both you and the person you care for are accessing the necessary services to improve your general health, wellbeing and quality of life. Learn more about existing organizations below.
What are you concerned about?
Being a carer often impacts other aspects of people's lives. Carers are frequently worried about their finances, juggling the caring role with work and/or study, finding appropriate accommodation for their families. Carers may also experience feelings of isolation and loneliness. Barnet Carers strives to enable carers to achieve positive outcomes in life. Learn more about how we and our partners can help.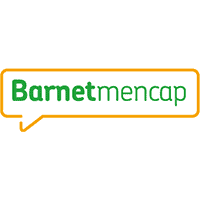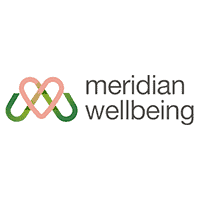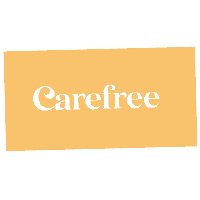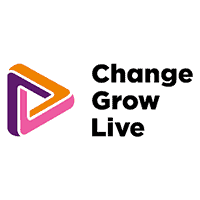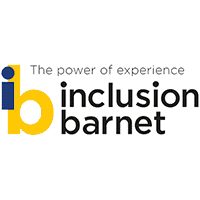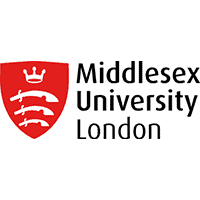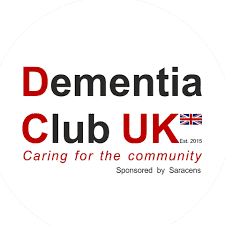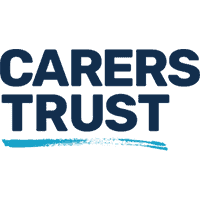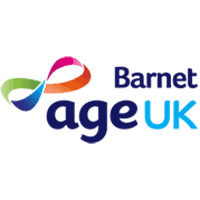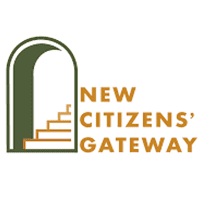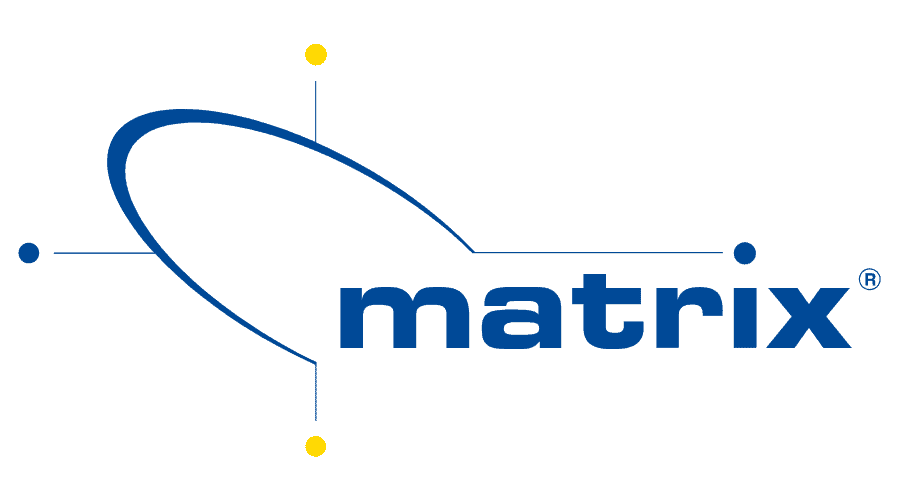 Barnet Carers is a Matrix Accredited provider.  It is the international quality standard for organisations that deliver information, advice and/or guidance (IAG).  Find out more here.