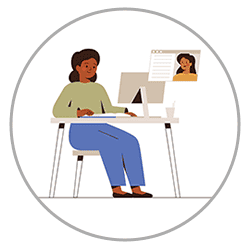 Anyone providing support for a family member, friend or even your neighbour is a Carer and there are an estimated 40,000 informal Carers within the borough of Barnet.
As an informal carer you have a right to access support to help you maintain independence in your caring role. In Barnet, several of these services are operated by Barnet Carers on behalf of Barnet Council.
As every Carer, and every cared-for person, is different, Barnet Carers provides an individual support service. This will help you to develop a personalised plan and assist you in getting the required support services in place.
Our Carer Support Co-ordinators can help you access the local services that are available to you and help support you in your caring role.
The Carer Support Co-ordinators will:
Complete a Carers Needs Assessment and help you to develop a Support Plan to address your key needs.
Provide up to 12 months of one-to-one support to ensure that your support needs are being met on an ongoing basis.
Refer you to the services only available to Registered Carers, including the Emergency Card Scheme which will provide reassurance that those you care for will be looked after in the event that you are suddenly unavailable.
Carer Support Co-ordinators are available at different locations across Barnet. If you are interested in finding out more, please contact us on 0203 995 1909 or adultcarers@barnetcarers.org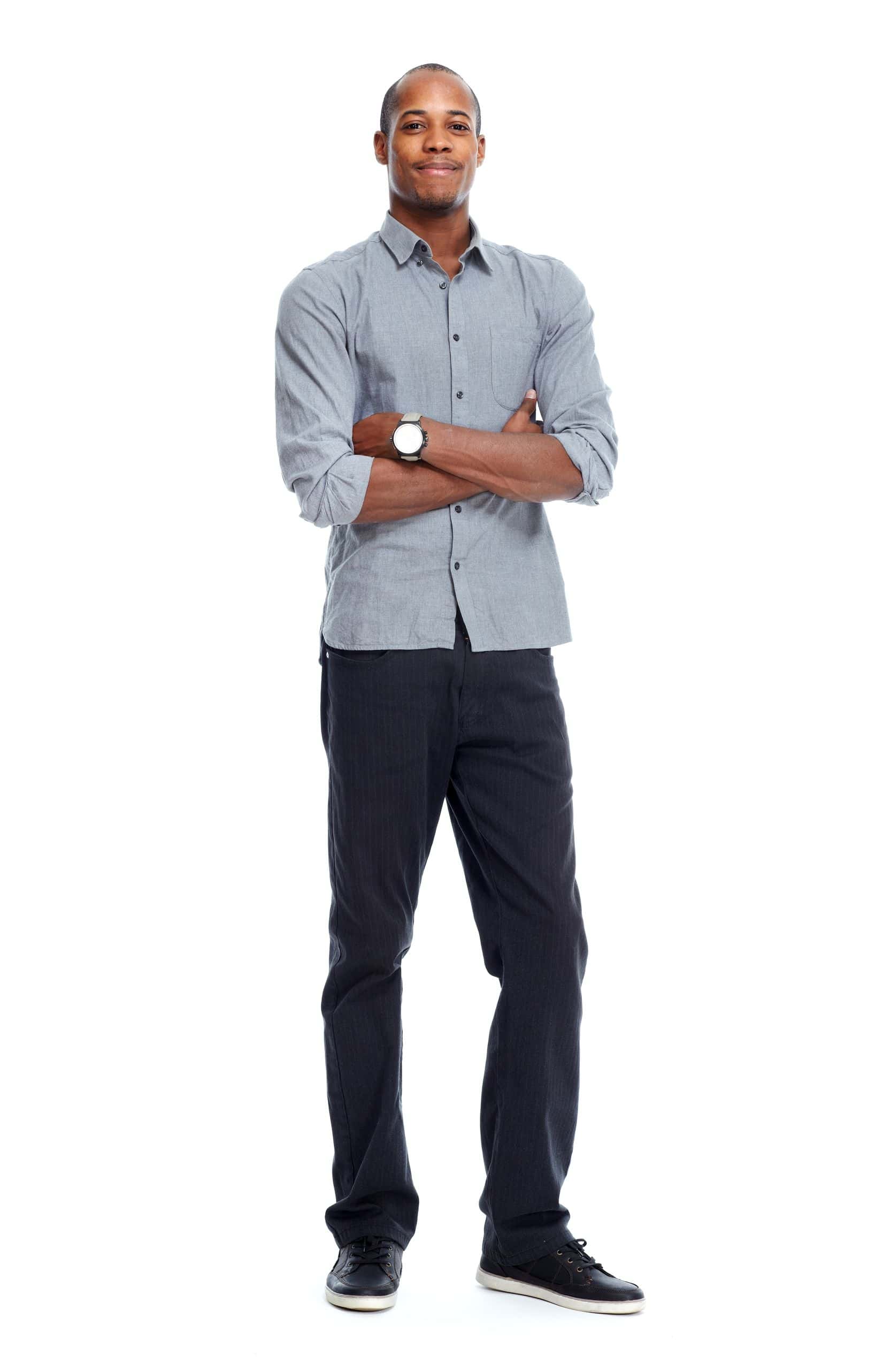 Need advice about your caring role?
Caring can become overwhelming sometimes. If you feel like you need more information, advice or support in your caring role, you can book a Carer's Assessment to talk to an Adult Carers Coordinator.