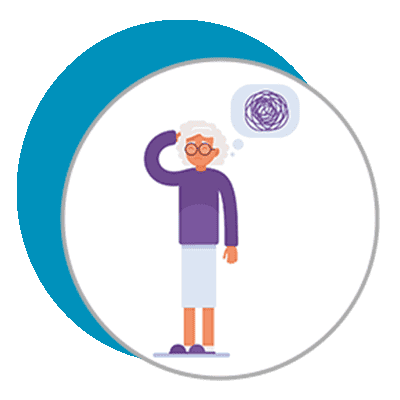 Caring for an elderly person or someone with dementia
Caring for someone with dementia comes with
challenges of all of its own.  In the early stages of
dementia, you may notice very few signs of change and
many people can enjoy life  in the same way as before
their diagnosis.
However, as symptoms become worse, the person you are caring for may start to feel anxious, stressed, and scared at not being able to remember things, follow conversations or concentrate in the way that they once used to.
It's important to support the person you care for to maintain their skills and abilities as well as, where possible, an active social life. This can also help how they feel about themselves.
But none of these things are easy and when you are caring for someone with dementia it is often important to look for help and support from organizations and people with experience and know-how.
At Barnet Carers we often speak to people who are caring for someone with dementia.  Where we can, we work hard to make sure that they get the support they need.  To do that we work with local partners.
We hope that you find this information useful.  Please contact us if we can be of support.  
"The support that I have received at the Dementia Club UK carers meetings has been fantastic.  Meeting other carers in the same position as me has taken the pressure off as I no longer feels as on my own.  There is help out there and people I can talk to – it is a great relief."
Barnet Carers interviewed Lisa Rutter, founder of Dementia Club UK, about the work they are doing to support people with Dementia and their carers: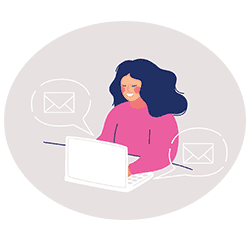 We work with specialist organisations across Barnet and nationwide.  We want you to get the best possible support.  But we don't just refer and forget - you can be assured of our help all along the way.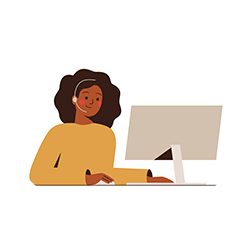 Support of our Adult Carers Team
Our staff team is available 5 days a week to help support you.  They have been working with carers like you for many years and have a great deal of experience.  They can also offer you regular calls and a Carers Assessment.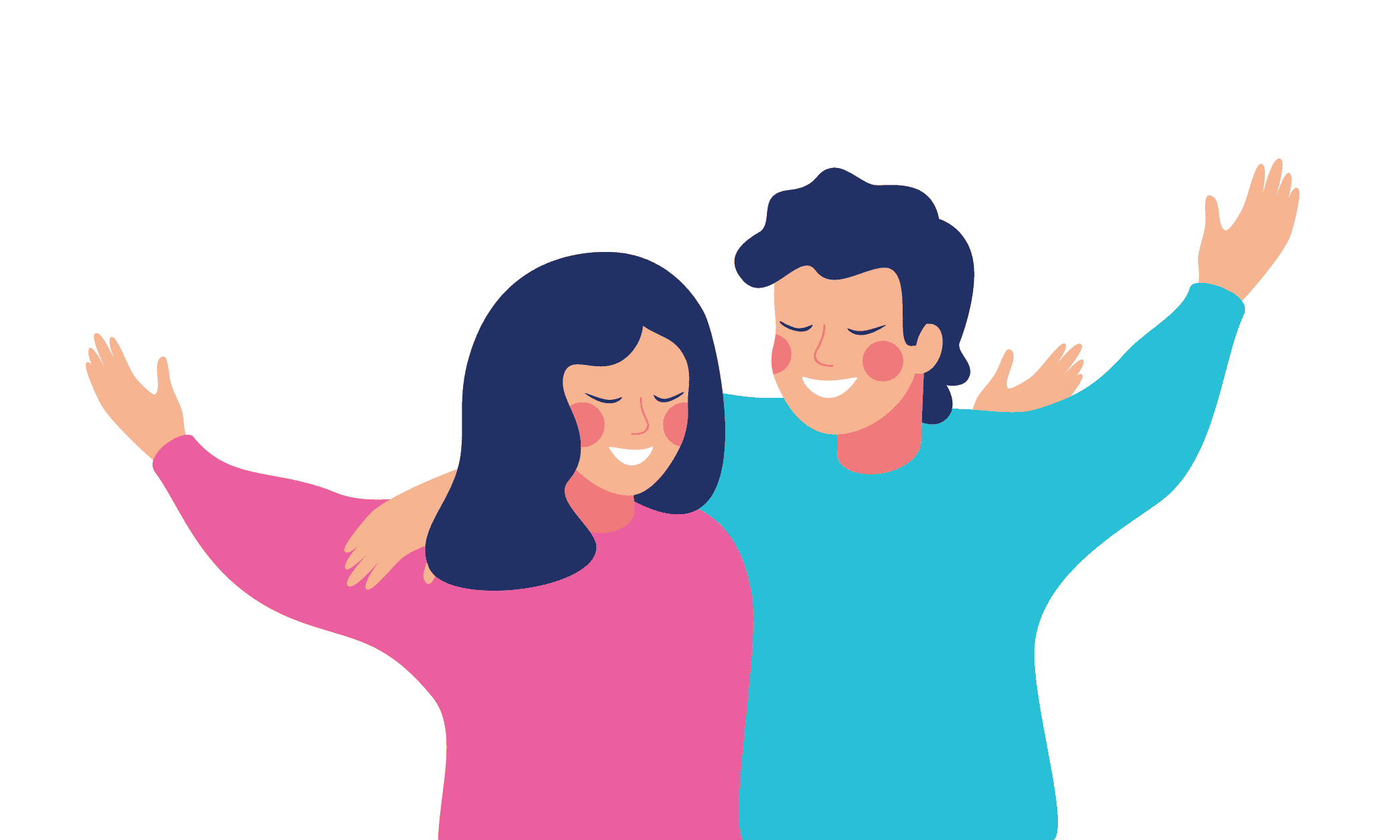 Access to our activities and groups
Caring can feel very lonely.  We run a number of groups for you to join.  Some are purely social.  Others provide skills and activities such as mindfulness and yoga.  Keep an eye on our events calendar.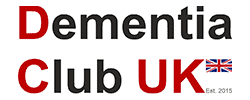 Dementia Club UK
Dementia Club UK goes above and beyond to provide help and support to those living with dementia and also their carers and families to put smiles on their faces and give them a better quality of life.
If you would like to join a Dementia Club UK group, all you need to do is contact Lisa by email at lisa.rutter@dementiaclubuk.org.uk and get put onto the group list.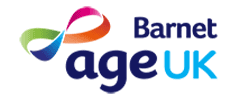 Age UK Barnet
"Age UK Barnet is a local charity providing quality services and activities for people over the age of 55 in the borough. Our Dementia Hub offers a dementia adviser service where we provide information and advice that's right for you and our advisers can link the whole family to specialist support services. Day opportunities are offered at our two venues in East Finchley and Hendon, giving people living with memory issues and their carers a chance to enjoy fun and stimulating activities and events. We also provide support for carers online and face to face.
To find out more and how to access our activities and services, please email info@ageukbarnet.org.uk or check out our website"
– Karen Williamson,  Age UK Barnet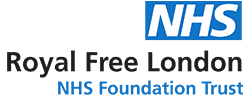 Royal Free Hospital
Royal Free understands the importance of supporting the carer as well as the patient during their journey in the hospital. They recognize the carer is an expert in the care of the person living with Dementia. So much so that they are now Barnet Carers' strategic partners in re-developing services and the whole hospital experience for carers.
Need advice about your caring role?
Caring can become overwhelming sometimes. If you feel like you need more information, advice or support in your caring role, you can book a Carer's Assessment to talk to an Adult Carers Coordinator.