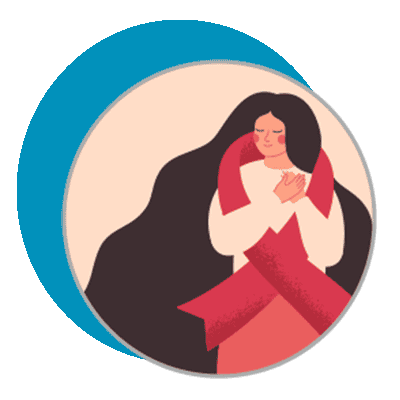 Caring for someone with a life-limiting condition
Life-limiting illness, or condition,
 is a term used to
describe an incurable condition that will shorten a
person's life, though they may continue to live active
lives for many years. There is a wide range of life-
limiting illnesses, including heart failure, lung disease,
neurological conditions, such as Parkinson's and
Multiple Sclerosis, and cancer that is no longer
responding to treatment intended to cure.
Diagnosis of a terminal illness brings with it an immediate reshuffling of priorities, as well as a wealth of new challenges and concerns, not only for the person but their family and carers. There is no correct way to deal with such a diagnosis of a loved one, and as a carer, you will experience a tremendous range of emotions in the weeks or months ahead, from anger and resentment to fear and depression.
At Barnet Carers we often speak to people who are caring for someone with a life-limiting condition.  Where we can, we work hard to make sure that they get the support they need.  To do that we work with local partners and may also signpost you to other national organisations. 
We hope that you find this information useful.  Please contact us if we can be of support.  
"My husband and I have been carers for our daughter for ten years, but only when we discovered Barnet Carers did our lives change. We learnt all the support that was available, including free adaptations at home that made it safer for our daughter to spend the rest of her life. "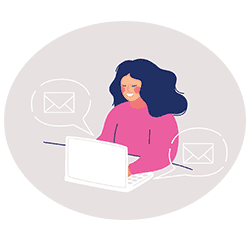 We work with specialist organisations across Barnet and nationwide.  We want you to get the best possible support.  But we don't just refer and forget - you can be assured of our help all along the way.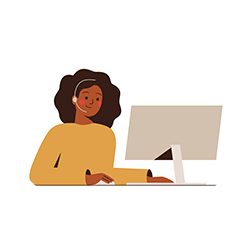 Support of our Adult Carers Team
Our staff team is available 5 days a week to help support you.  They have been working with carers like you for many years and have a great deal of experience.  They can also offer you regular calls and a Carers Assessment.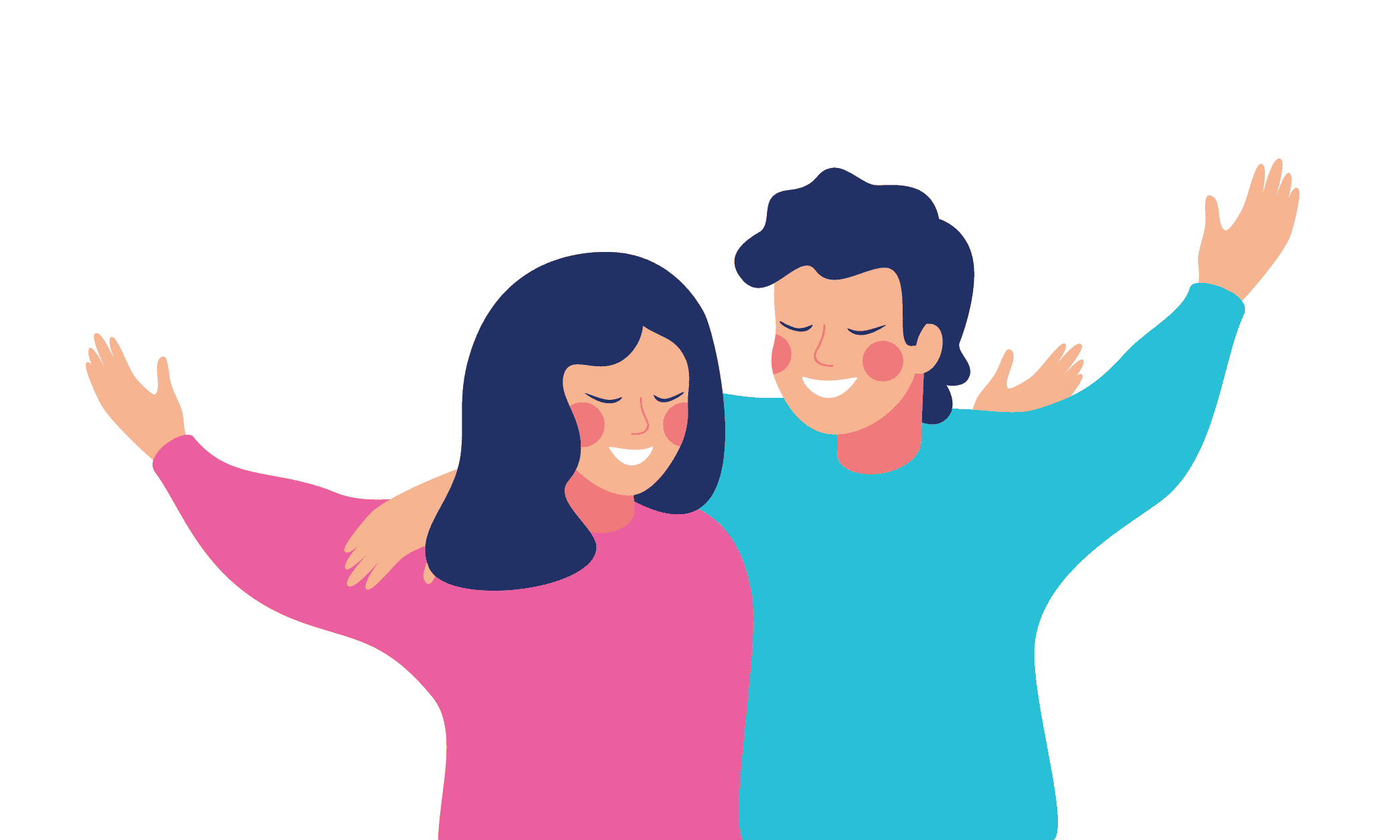 Access to our activities and groups
Caring can feel very lonely.  We run a number of groups for you to join.  Some are purely social.  Others provide skills and activities such as mindfulness and yoga.  Keep an eye on our events calendar.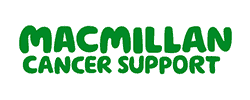 Macmillan Cancer Support
Macmillan Cancer Support is a national charity delivering information, practical and emotional support for cancer patients, families, and carers. Amongst other services, Macmillan cancer specialists help people understand the different types of cancer, treatments, and the impact that cancer can have physically, emotionally, and financially.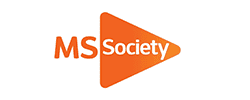 Multiple Sclerosis Society
Multiple Sclerosis Society is a community of people living with MS, scientists, campaigners, volunteers, and fundraisers. Not only they are leading researchers into MS treatments, they offer support and advice for individuals diagnosed with MS, families and carers.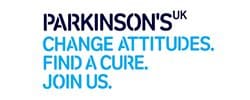 Parkinson's UK                                                   
Parkinson's UK is a leading charity that supports people living with Parkinson's, their carers and families. They offer information about the condition and a variety of services about work, money, driving, legal advice, relationships, and more.
Need advice about your caring role?
Caring can become overwhelming sometimes. If you feel like you need more information, advice or support in your caring role, you can book a Carer's Assessment to talk to an Adult Carers Coordinator.