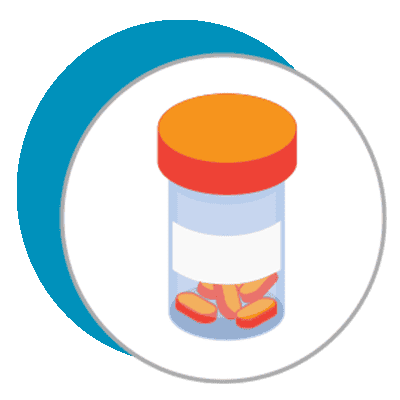 Caring for someone with an addiction
Addiction is most commonly associated
with 

gambling

, 

drugs

, 

alcohol,

 and 

smoking

,
but it's possible to be addicted to almost anything.
Family members and carers see their relatives endure side effects of drugs or fly into rages when under the influence of alcohol. Others may see their relatives lose weight rapidly, becoming unrecognizable. Some may not hear from a loved one for an extended period of time, or have to endure severe trauma.
Carers who support someone with an addiction are more likely to face strained relationships, financial hardships, poor academic performance, exposure to drugs, reckless behavior within the home, parental grief, among other really stressful situations.
At Barnet Carers we often speak to people who are caring for someone with an addiction.  Where we can, we work hard to make sure that they get the support they need.  To do that we work with local partners.
We hope that you find this information useful.  Please contact us if we can be of support.  
"I've been with Barnet Carers since I was 17 years old and my mum started struggling with alcohol addiction. I am now 24 and can say that the support from Barnet Carers was essential for me to complete college and find a job whilst also being a carer."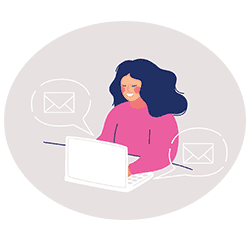 We work with specialist organisations across Barnet and nationwide.  We want you to get the best possible support.  But we don't just refer and forget - you can be assured of our help all along the way.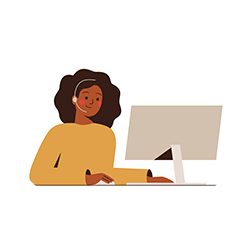 Support of our Adult Carers Team
Our staff team is available 5 days a week to help support you.  They have been working with carers like you for many years and have a great deal of experience.  They can also offer you regular calls and a Carers Assessment.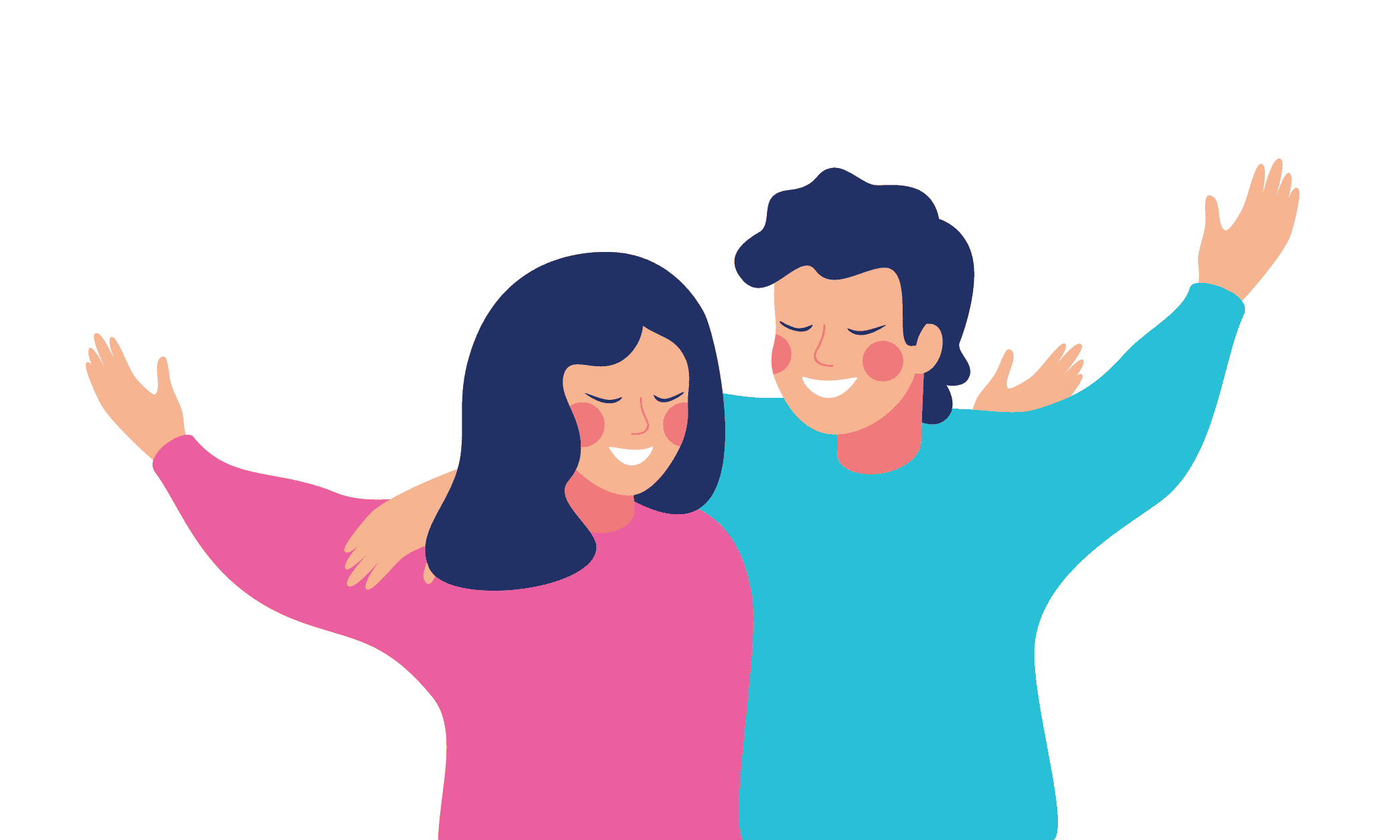 Access to our activities and groups
Caring can feel very lonely.  We run a number of groups for you to join.  Some are purely social.  Others provide skills and activities such as mindfulness and yoga.  Keep an eye on our events calendar.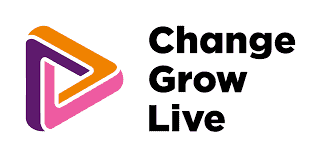 Change Grow Live
Change Grow Live is a national health and social care charity. They can help you with challenges including drugs and alcohol, housing, justice, health, and wellbeing. The organization is able to help if you want to cut down  or quit drinking and stop using alcohol. Change Grow Live also delivers support for family members and friends of people affected by addictions.
In Barnet, they help anyone in the borough who is experiencing issues with drugs and alcohol. The service will provide free access to recovery-focused drug and alcohol support. The treatment is designed to help you achieve your goals. Amongst other, they offer: Harm reduction advice, Access to substitute medication, Referrals to residential and community detoxes and residential rehab, and Counselling.
Need advice about your caring role?
Caring can become overwhelming sometimes. If you feel like you need more information, advice or support in your caring role, you can book a Carer's Assessment to talk to an Adult Carers Coordinator.