Practical Solutions & Personal Development
Carers can access free services that provide practical tools and the knowledge essential to manage stressful life events. Carers will be more confident and capable of coping with challenging circumstances and independently reach out to necessary resources.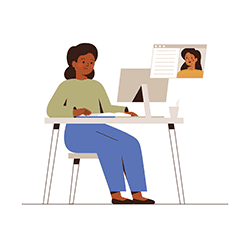 We have two lovely volunteers, Jackie Ingram and Samira Fah, who offer two hours each, every week, to guide carers through the process of filling in benefit-related forms. 
If you need a little hand with your forms, check our available slots and book an appointment!
Solicitor Hadley, from Michael Anvoner & Company Solicitors, can provide support around Power of Attorney, Wills & Distribution of Estate, and Tax Planning.
Appointments are available on the last Thursday of every month and last for 15 minutes.
We are an accredited provider of NVQ Level 2 Awards in Social Care.  We offer over 15 individually certificated courses which are delivered by our trainers online.  We are also planning courses in digital photography, using social media, dementia awareness, and much more.  We are confident that we will have something right for you.
Our trainers are fully accredited for the L2 NVQ courses, and we bring in local experts to provide the non-accredited course.  Each trainer has a host of experience, is friendly, informal and often, has caring experience themselves.
I have worked as a Care Assistant for Barnet Carers and am now a Care Coordinator and trainer.  The NVQ L2 is a great, practical qualification.  It is the type of qualification that is sought after and makes getting jobs that much easier.  And we deliver it FREE to carers.  What's not to like?
For carers who are aged 25 or over, are currently unemployed, and wish to return to work, Working for Carers is a London-wide project helping carers to move closer to employment.
Carers are offered free one-to-one meetings with an Employment Personal Adviser, group sessions and workshops, help with job hunting, help with writing a CV and applying for jobs, and more.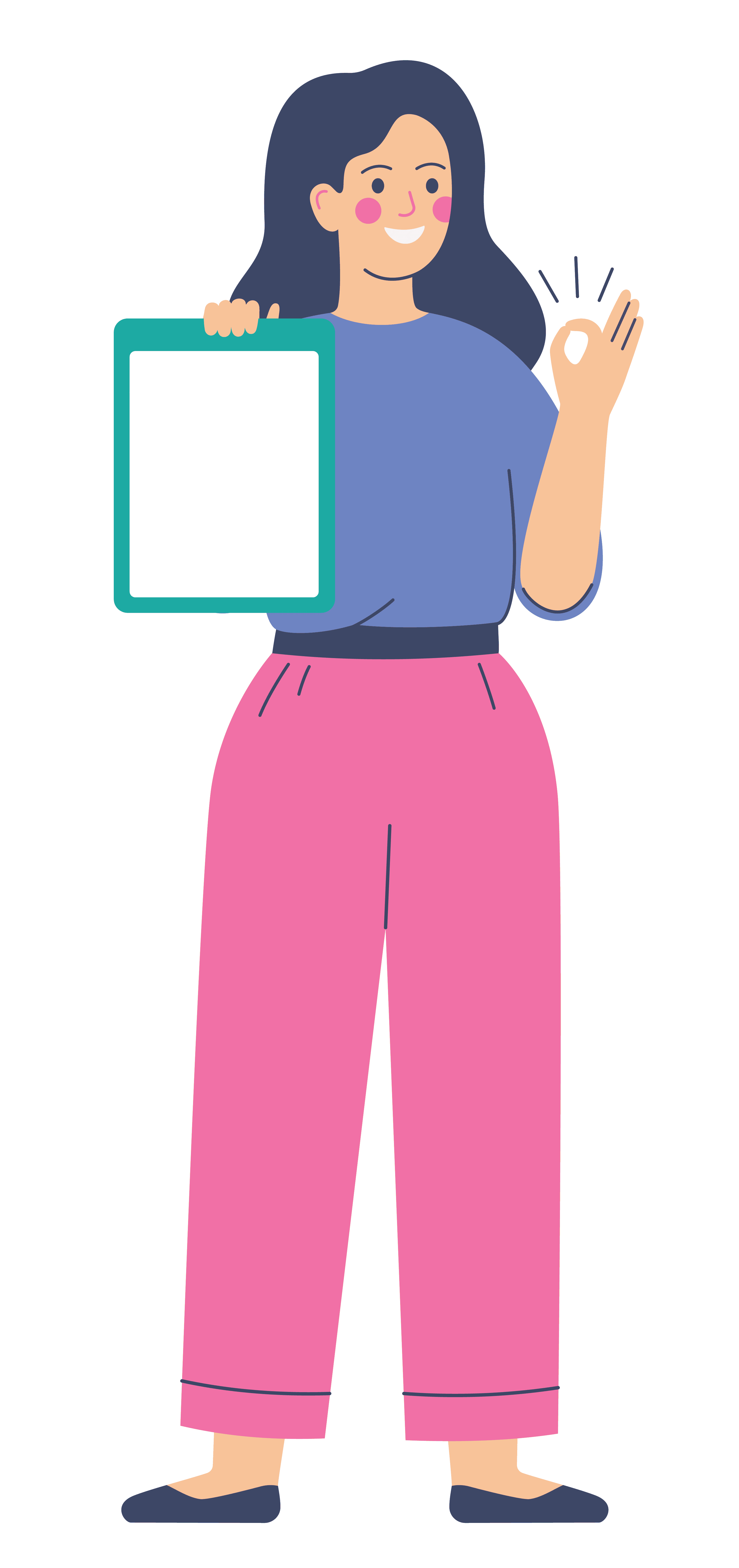 Caring can come at a great cost to carers. Many are forced to give up work to care, at the same time as they are faced with the considerable additional costs of disability. This means that, alongside the personal costs of ill-health, for many families, disability and caring to push them into debt and hardship.
We've established partnerships with relevant organizations within the Borough that can help our carers accessing financial support.
Following a Carer's Assessment, if you and your Adult Carers Support Coordinator have identified specific areas of extra need in your life, you will be offered a series of Mentoring Calls.
The Mentoring program aims to support and encourage people to manage their own development in order that they may maximize their potential, develop their skills, and become the person they want to be.
It's important to highlight that Mentoring is not Counseling. If a mentee has sufficient emotional difficulties, they will either need a trained Counsellor to provide them with support in addition to a mentor.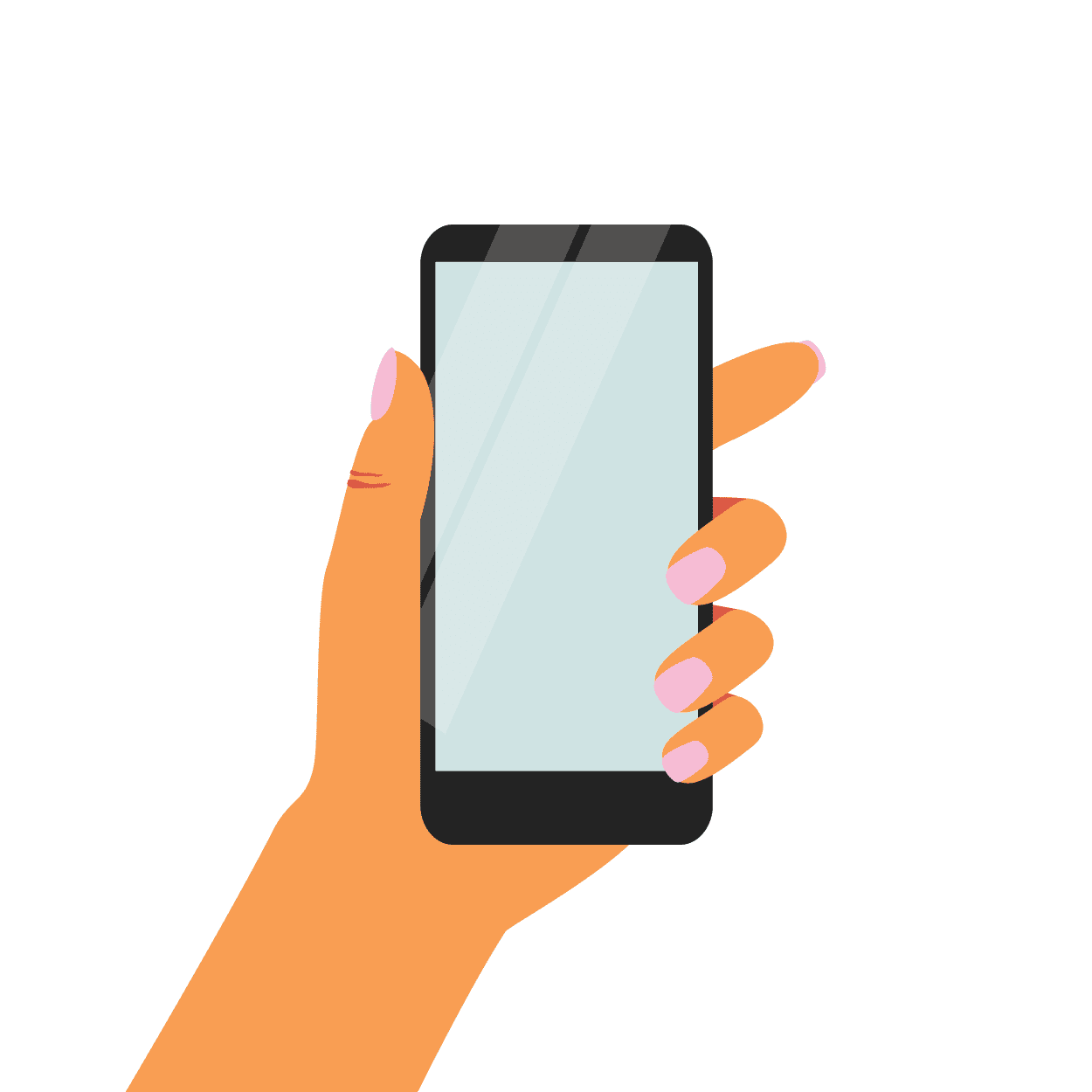 Carers Grants are open to carers aged 16 and over. Carers can apply for grants of up to £300 for items or activities that will benefit them in their caring role:
Breaks for carers, with or without the person they care for.

 

Items for the home including cookers, fridges, beds, washing machines, etc.

 

Courses and materials to develop carers skills and personal development 

 

Home repairs

Short term or time-limited replacement care

 
Need advice about your caring role?
Caring can become overwhelming sometimes. If you feel like you need more information, advice or support in your caring role, you can book a Carer's Assessment to talk to an Adult Carers Coordinator.