Children in Need, in partnership with Barnet Carers Centre
What is the Primary Young Carers project
The project provides support for isolated primary young carers aged 5-17 who are registered with Barnet Carers Centre. It seeks to reduce their isolation and increase their life chances by removing the personal or family related barriers which were stopping them from accessing support services independently.
The young carers that we work with play a huge role in their families and that means that they find it very difficult to take part in the social activities that are normal for children of their age.
What do we do?
Activities: (Transport is available upon request)
Arts & Crafts – 2 Sessions per month. Please refer to the Events calendar for more info.
HUB's – 2 HUB's per month at 2 different locations, which are divided by age. Please refer to the HUB's page for more info.
Outings/events:
Throughout the year, we host a variety of events and day trips to promote young carers' social engagement and cultural awareness.
Please refer to the Events calendar  for more info.
Young carers are under constant pressure from the need to balance caring with school work and a social life.  This leads to stress, anxiety and difficulties in forming relationships.  Many young people keep their caring role a secret due to a fear of being stigmatised.  Of the 800 plus young carers that are registered with Barnet Carers Centre, over 20% have the role of the main carer.  Being the main carer means that isolation is a real issue as these young people have much less opportunity to leave the home due to what can be very intensive caring duties.  School attendance is often affected which has an impact on their performance and they often fall far behind.
All of this ultimately has an effect on their emotional well-being as they attempt to balance all areas of their life.
Most of these young carers live in benefit-dependent households and the majority in single-parent families, meaning there is often not another person that alleviates their daily caring role.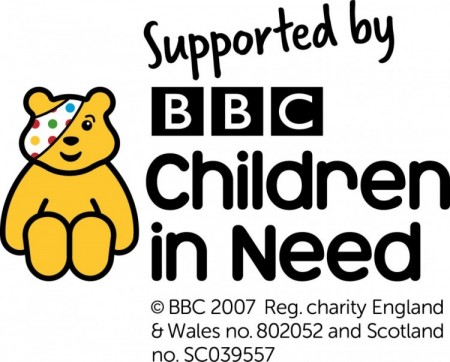 Making a difference
One parent of a young carer who had been missing a lot of school over months told us that since being part of the project her son had willingly returned to school and now is attending well.