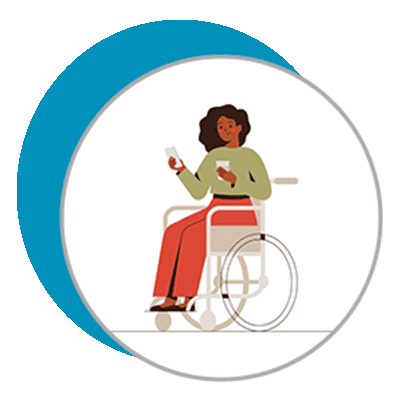 Caring for someone with a physical disability
Looking after a person with a physical disability can be
emotionally and physically demanding. The impact of a
physical disability often makes people feel isolated,
trapped in their own home, or even that their home is
no longer their own because of aids and adaptations.
As a carer, it's important that you look after your own health and wellbeing, particularly if your role requires a lot of physical moving and handling tasks.
At Barnet Carers we often speak to people who are caring for someone with a physical disability.  Where we can, we work hard to make sure that they get the support they need.  To do that we work with local partners.
We hope that you find this information useful.  Please contact us if we can be of support.  
"I've spoken to the solicitor from Barnet Carers. She was tremendous in helping us with the Power of Attorney. Barnet Carers have also put me in touch with Social Services as my wife needed adaptations installed at the home."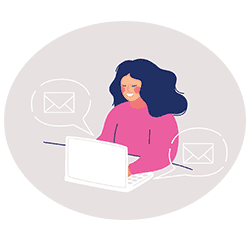 We work with specialist organisations across Barnet and nationwide.  We want you to get the best possible support.  But we don't just refer and forget - you can be assured of our help all along the way.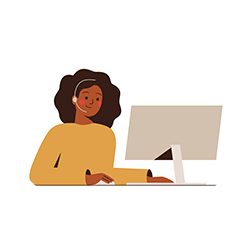 Support of our Adult Carers Team
Our staff team is available 5 days a week to help support you.  They have been working with carers like you for many years and have a great deal of experience.  They can also offer you regular calls and a Carers Assessment.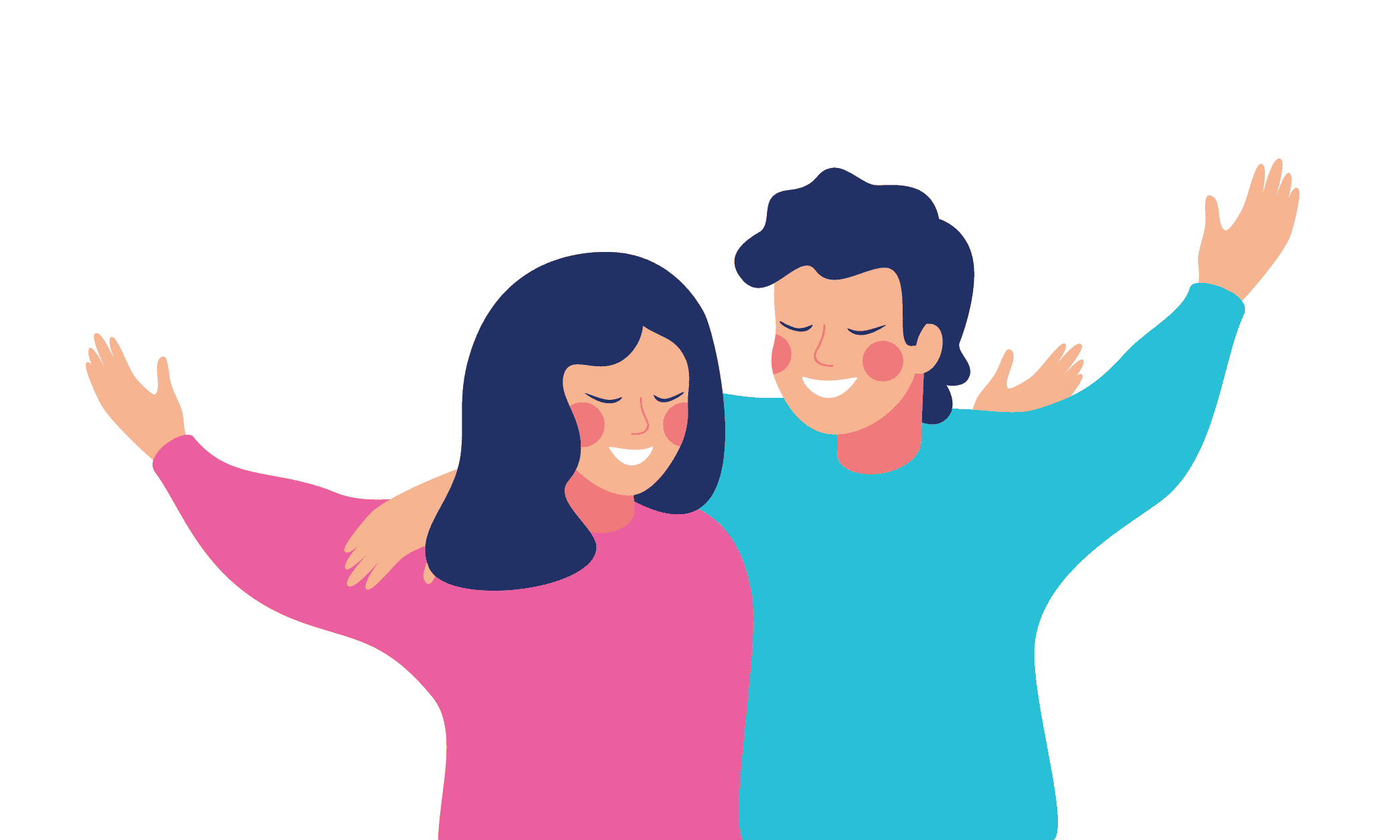 Access to our activities and groups
Caring can feel very lonely.  We run a number of groups for you to join.  Some are purely social.  Others provide skills and activities such as mindfulness and yoga.  Keep an eye on our events calendar.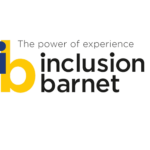 Touchpoint Benefits Advice
Touchpoint by Inclusion Barnet supports people experiencing any form of disability in Barnet to access the services and resources they need. At Touchpoint, all our staff has their own experience of living with disability, so they are experts in understanding the barriers you might be facing, and at thinking of creative ways to work with you to overcome them. However, if you are already accessing on-going support from Adult Social Care or have an NHS Care Coordinator, this won't be the right service for you.
Deafblind UK
If you or someone you know is living with sight and hearing loss, Deafblind UK can help. They will be with you every step of the way to reassure, advise, or just to be someone to turn to if there is no one else. We provide practical help, emotional support, help with technology, information, advice and even holidays to anyone who needs it.
Diabetes UK
Diabetes UK understands that is their duty to tackle the diabetes crisis. They're here to prevent Type 2 diabetes, campaign for and support everyone affected by diabetes, and fund research that will one day lead us to a cure.
Whether you're looking for diabetes information, or just someone to talk to – Diabetes UK can help you. They provide a helpline, local support groups, Type 1 events, online Learning Zone, and even insurance – to name just a few.
Need advice about your caring role?
Caring can become overwhelming sometimes. If you feel like you need more information, advice or support in your caring role, you can book a Carer's Assessment to talk to an Adult Carers Coordinator.