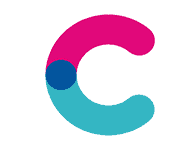 Barnet Carers
Partners Forum
We have just launched our newest Impact Report covering the last couple of years, "the Covid years". Here, you will find facts and figures about adult and young carers in Barnet, some interesting information about our organisation, services we have delivered, messages...
read more
Join the Forum
Welcome to the Barnet Carers Partners Forum web page.  We have created this resource to help support all organisations working to support carers in Barnet.
Become part of the Forum and have a say in how we support carers across Barnet.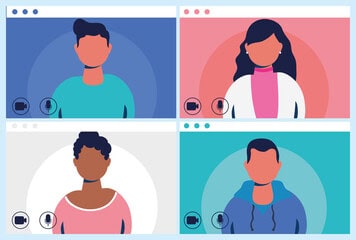 Notes from the meeting that took place on Thursday the 9th of June available!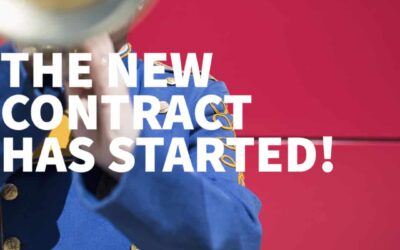 No, it is not a 1st of April joke! We are very pleased to announce that our new contract with the London Borough of Barnet starts today! We have made the commitment to continue supporting informal carers and young carers in Barnet for the next five years. We will...