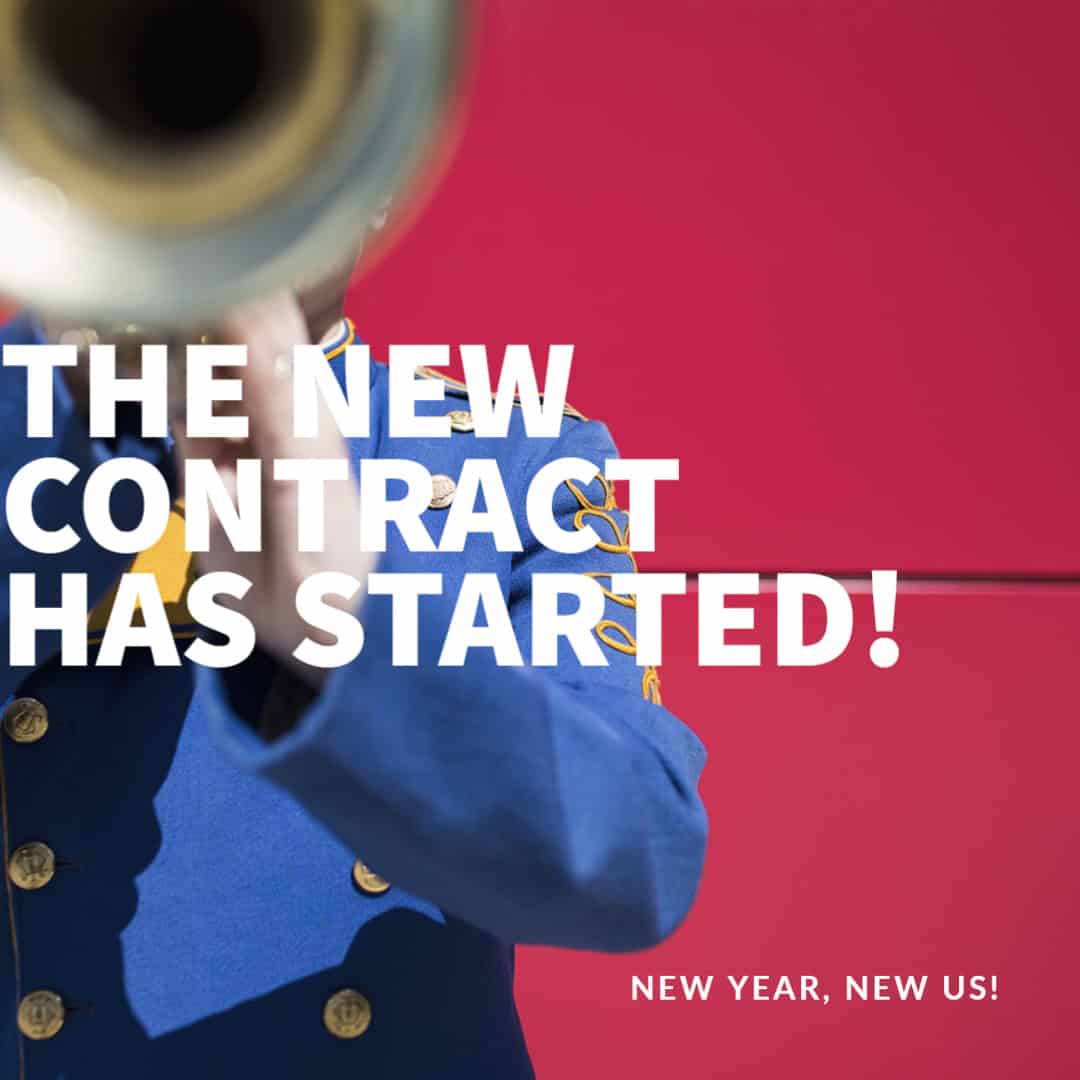 No, it is not a 1st of April joke! We are very pleased to announce that our new contract with the London Borough of Barnet starts today!
We have made the commitment to continue supporting informal carers and young carers in Barnet for the next five years. We will continue to do what is working well, like our partnership working, and strive to improve on the areas we feel carers deserve more – from us and from the community.
Everything we want to achieve in the next years will not be possible without collaborative work with our partners and we look forward to developing exciting projects together. Please let us know what your ideas are for working with us in these next five years in the comment session.