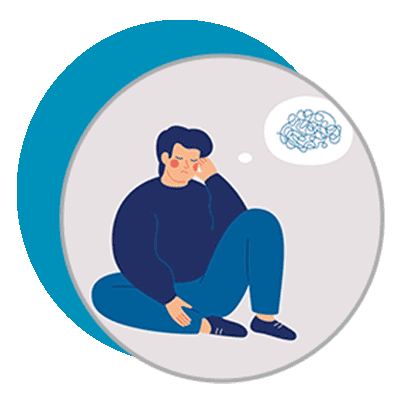 Caring for someone with a Mental Health Condition
Caring for a person struggling with mental health issues
can be particularly challenging as their difficulties are
not visible. This often makes it harder for others to
understand what is happening with the person.
Carers for people with mental health issues may feel like they are not "real carers" as they are not delivering physical support. That is not true! Providing emotional support and helping them feel safe is as important (and exhausting) as any other type of care. That is why is paramount that carers look after their own mental health and wellbeing.
But that's not easy and when you are caring for someone with a mental health condition it is often important to look for help and support from organizations and people with experience and know-how.
At Barnet Carers we often speak to people who are caring for someone with a life-limiting condition.  Where we can, we work hard to make sure that they get the support they need.  To do that we work with local partners and may also signpost you to other national organizations. 
We hope that you find this information useful.  Please contact us if we can be of support. 
"I joined Barnet Carers in 2020 because it was a really difficult time for me, and I had let my own health go. I've been feeling much better mentally and physically since I've started joining the Yoga classes!"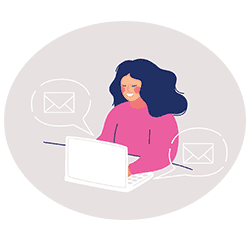 We work with specialist organisations across Barnet and nationwide.  We want you to get the best possible support.  But we don't just refer and forget - you can be assured of our help all along the way.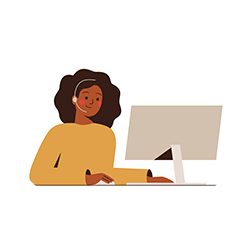 Support of our Adult Carers Team
Our staff team is available 5 days a week to help support you.  They have been working with carers like you for many years and have a great deal of experience.  They can also offer you regular calls and a Carers Assessment.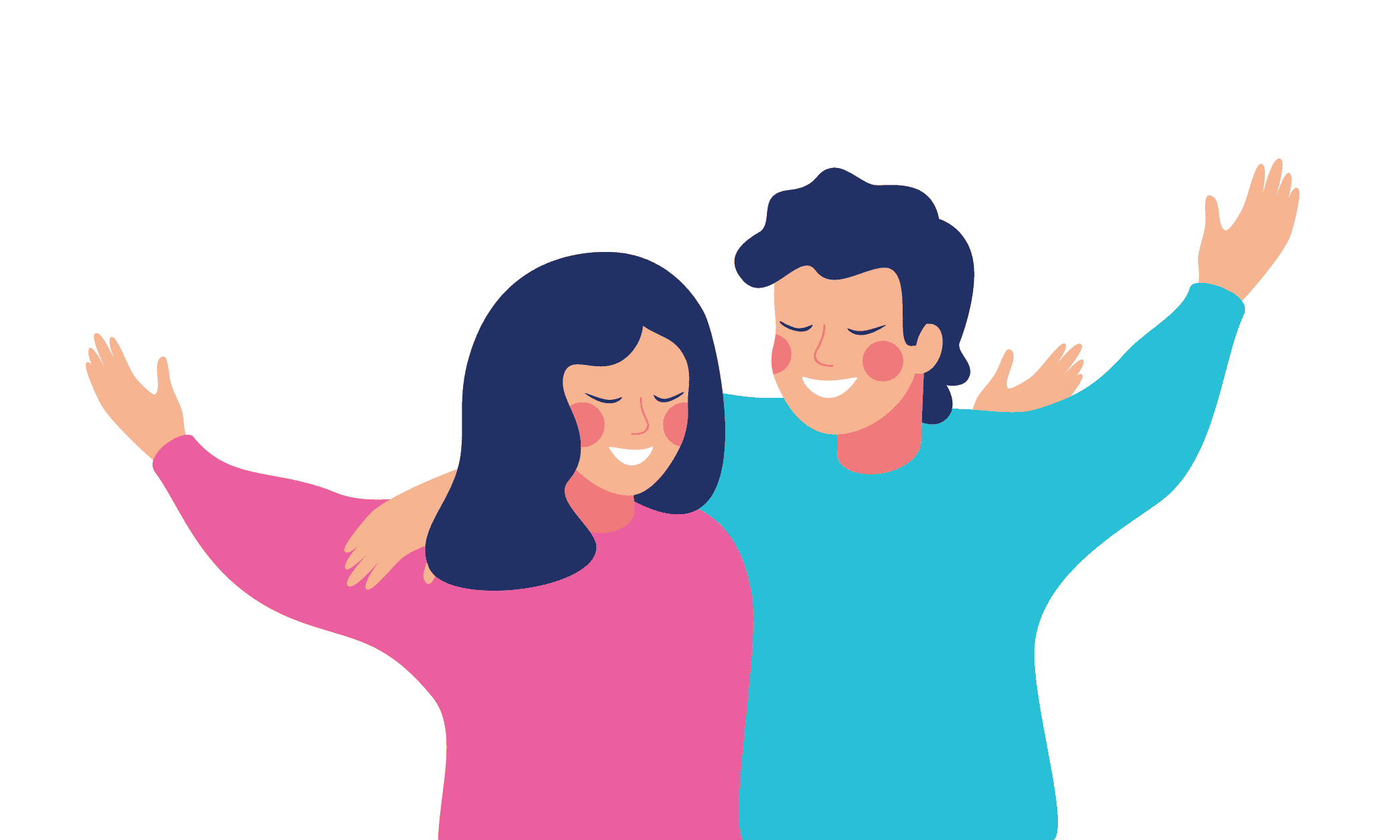 Access to our activities and groups
Caring can feel very lonely.  We run a number of groups for you to join.  Some are purely social.  Others provide skills and activities such as mindfulness and yoga.  Keep an eye on our events calendar.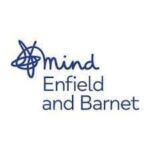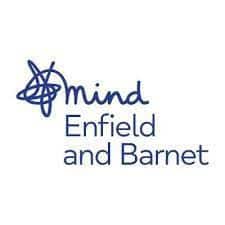 Mind in Enfield and Barnet
Mind in Enfield and Barnet is a leading charity that delivers local services in Enfield and Barnet.
Their expert team advises, shapes, educates and leads on campaigning and creating mental health service provision ensuring it is of the highest standard across both boroughs.
The charity support people who are suffering with their mental health, their carer, employers or anyone whojust want to know more.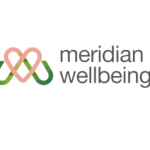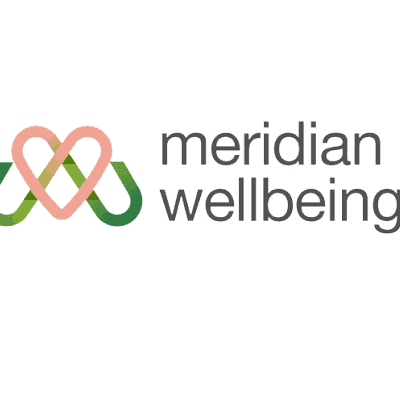 Meridian Wellbeing
Meridian Wellbeing is the right place if you are looking for free professional-led services, resources, and support groups that will help you manage your wellbeing.
The organization, based in Hendon, offers a variety of workshops, webinars – including CBT webinars – physical activities like yoga and Tai Chi, just to name a few.
Need advice about your caring role?
Caring can become overwhelming sometimes. If you feel like you need more information, advice or support in your caring role, you can book a Carer's Assessment to talk to an Adult Carers Coordinator.