Information on COVID-19 in Barnet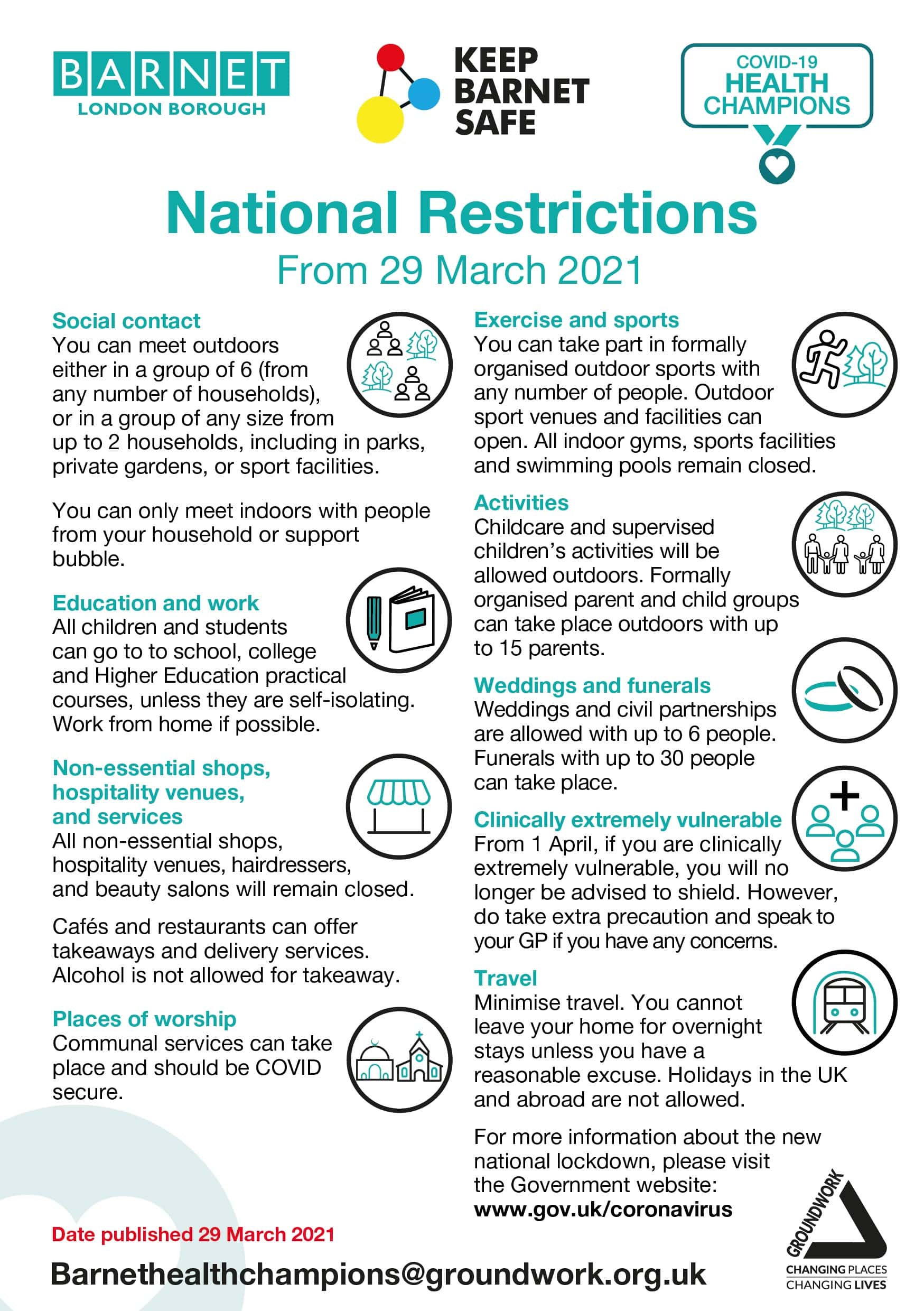 You will find the latest information that we have on COVID-19 in Barnet here.  We hope that you find it useful.  We will try and keep this as up to date as possible.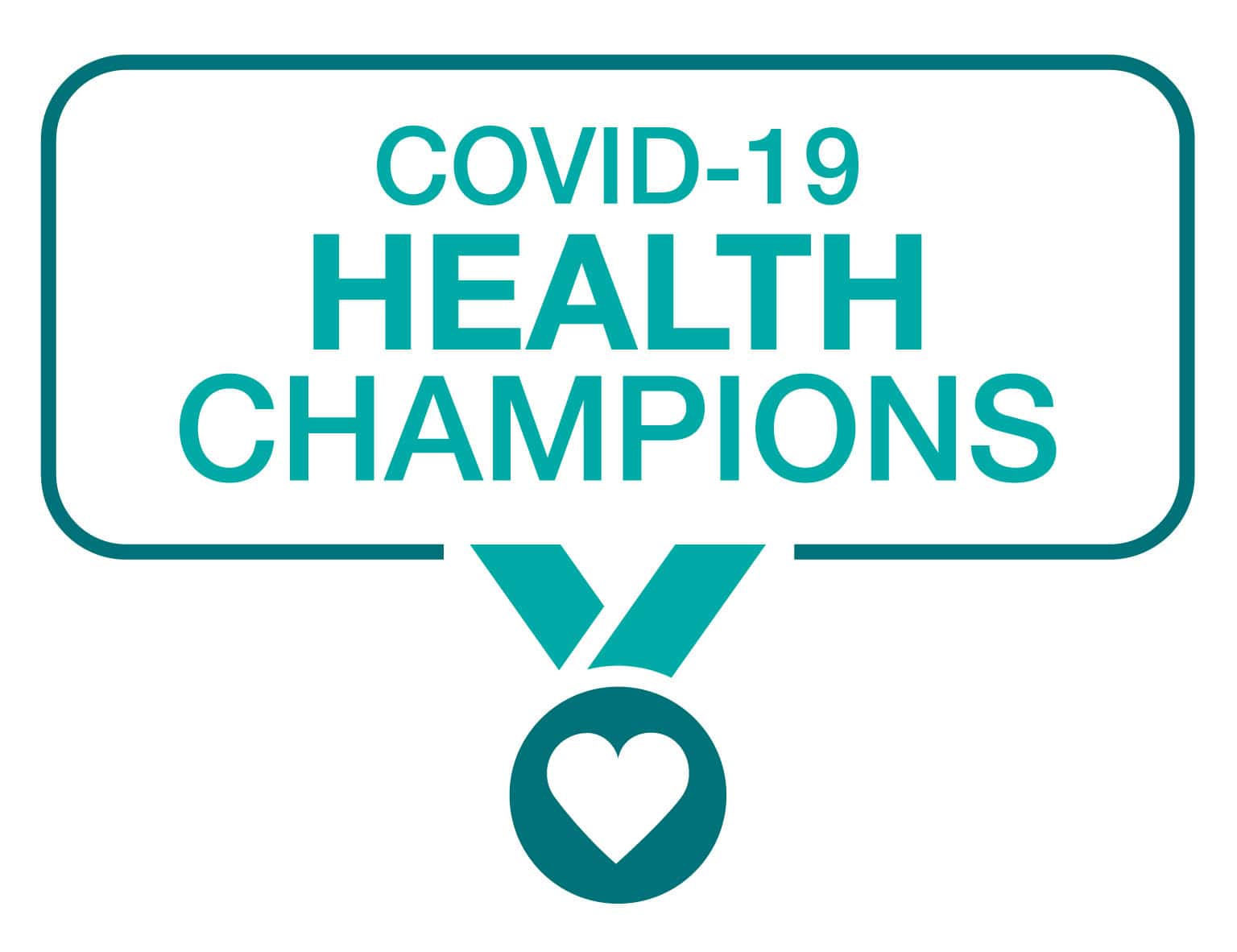 If you want to help in the fight against COVID-19 why not become a local Barnet COVID-19 Health Champion.  Join us to make a real difference in your local community.  Join up here.