Individual support for young carers
Individual support is available for all Young Carers residing in Barnet, regardless of the amount of care they provide.
Support is provided by our specialist Young Carers Support Team and also involves the wider family where necessary.
Our Young Carers Support & Outreach Officers will provide a fully supportive service including:
A full assessment of both the Young Carer and the wider family. This can take place either at home, at school, at the Carers Centre or any other venue where the young person feels comfortable discussing their situation.
Devising a support plan to identify the most suitable support catered to each individuals' area of needs
Ongoing one-to-one support including regular reviews of any support services in place.
Support accessing regular activities and outings offered by Barnet Carers Centre and various partners.
Our team will work with any other agency involved with the Young Carer and wider family to ensure every Young Carer has the best support possible.
Although being a carer can be fun, rewarding and enjoyable it can also be tiring, upsetting and hard work for a young person.
There are approximately 4,000 young carers in Barnet, many of whom are hidden. Every Young Carer is eligible to access our support service so please get in touch today.
To find out how to register with our Young Carers Service, please make an enquiry to the Young Carers Support Team.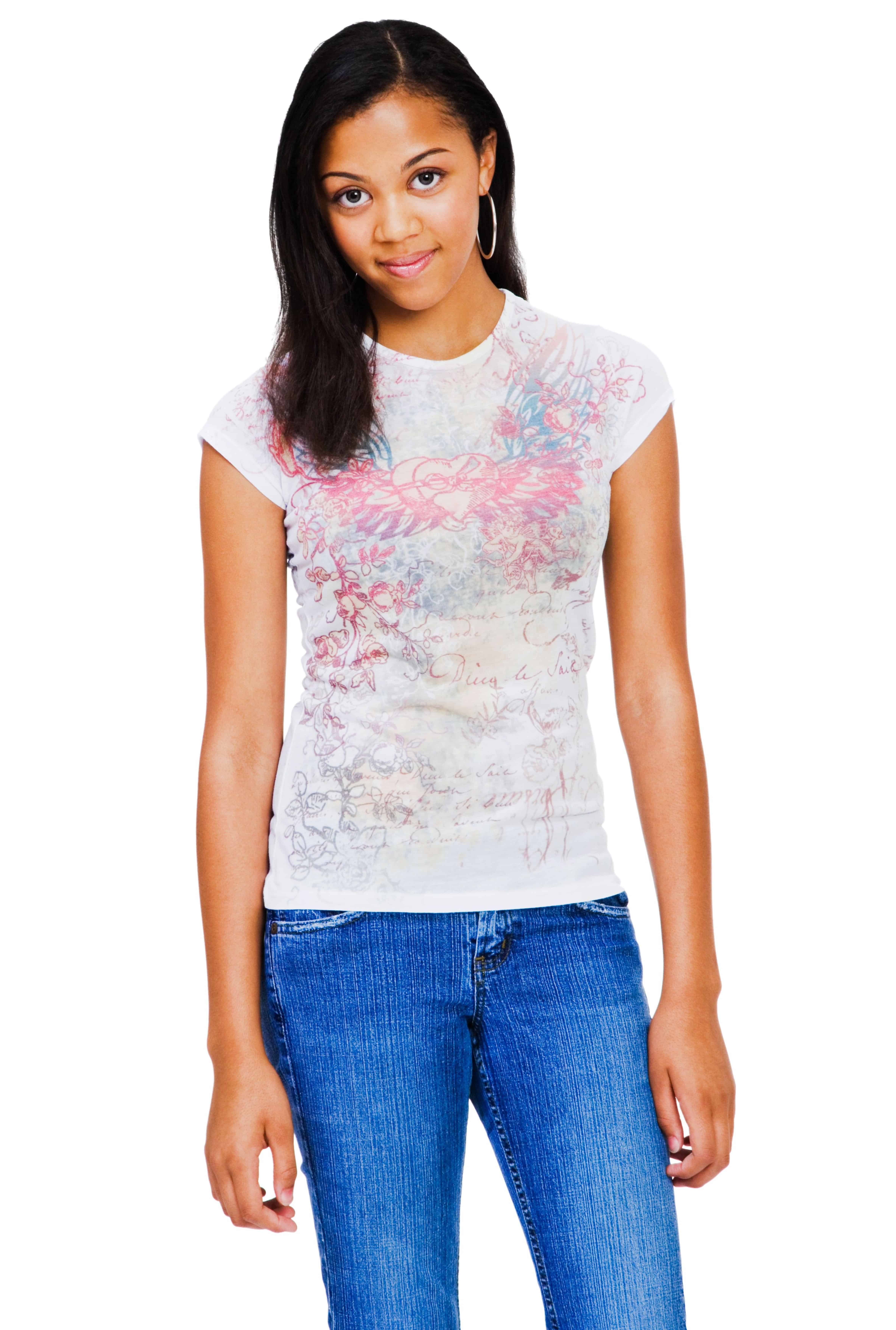 You are not alone. In Barnet it is estimated that there are around 4,000 young carers