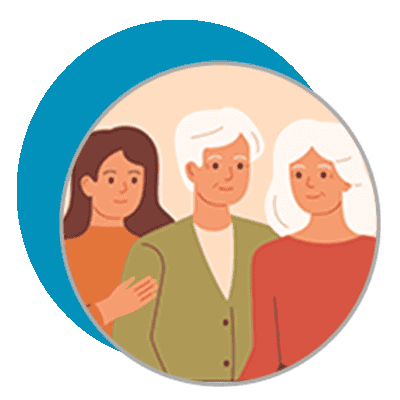 Unpaid carers and their families as often as not
struggle to provide good and safe care in inaccessible
and inadequate housing. Current housing policy does
not cater for the caring needs of UK's aging or disabled
population.
A survey of over 5,000 carers by Carers UK revealed that 1 in 5 carers (18%) are waiting for adaptations to be made; 10% said that their home was in poor condition, damp or disrepair, rising to 15% of carers renting privately; 15% of carers said there isn't enough space for someone to provide overnight care, rising to 19% of carers living in social housing, and 13% of carers said that as a result of caring there isn't enough space to live comfortably, rising to 18% of carers living in social housing.
At Barnet Carers we often speak to people who are caring for someone with dementia.  Where we can, we work hard to make sure that they get the support they need.  To do that we work with local partners.
We hope that you find this information useful.  Please contact us if we can be of support.  
"My caring role is really demanding. I have to be with my son all the time when he is not in school, so I feel isolated. Since I've started joining Barnet Carers groups I have met carers and now we even go for a coffee together!"
Housing Benefit
Housing Benefit  can help you pay your rent if you're unemployed, on a low income or claiming benefits. It's being replaced by Universal Credit. Most people will need to claim Universal Credit instead.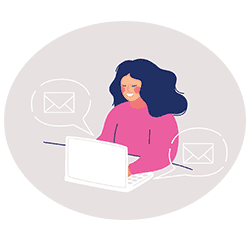 We work with specialist organisations across Barnet and nationwide.  We want you to get the best possible support.  But we don't just refer and forget - you can be assured of our help all along the way.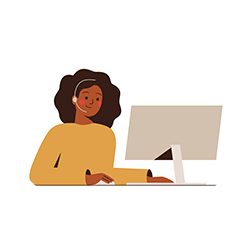 Support of our Adult Carers Team
Our staff team is available 5 days a week to help support you.  They have been working with carers like you for many years and have a great deal of experience.  They can also offer you regular calls and a Carers Assessment.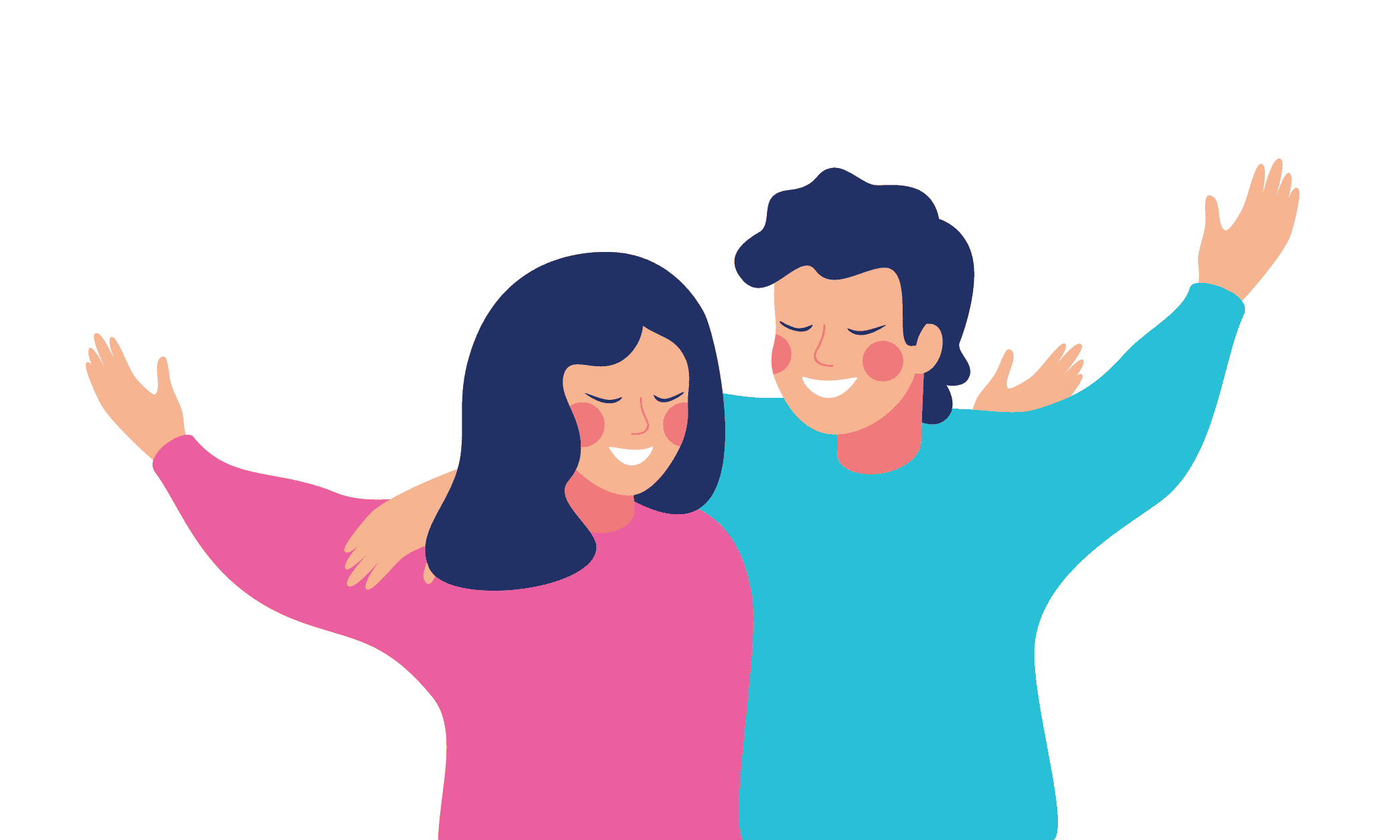 Access to our activities and groups
Caring can feel very lonely.  We run a number of groups for you to join.  Some are purely social.  Others provide skills and activities such as mindfulness and yoga.  Keep an eye on our events calendar.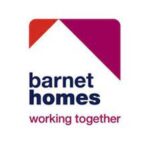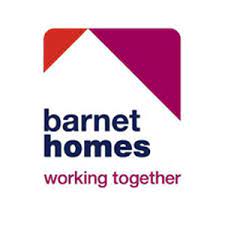 Barnet Homes
Barnet Homes provides social housing on behalf of the Local Authority. The organization's services include advice and assistance to help their customers either stay in their current home or find alternative accommodation where staying is not an option; housing advice and support to Barnet residents who are homeless or at risk of becoming homeless benefits advice; and more.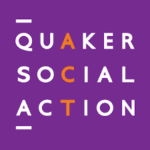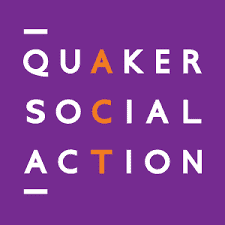 Quaker Social Action
Quaker Social Action enables people on low incomes to seek solutions to the issues affecting their lives. The Move On Up project offers affordable shared accommodation and one-to-one support for young carers aged 18-25. The houses are all situated in East London.
Need advice about your caring role?
Caring can become overwhelming sometimes. If you feel like you need more information, advice or support in your caring role, you can book a Carer's Assessment to talk to an Adult Carers Coordinator.