Helping young carers – mental health and wellbeing
Our services
We currently provide a range of services to young carers in Barnet and hope to expand the availability of what we offer over the next year.  We provide services both in and out of school as well as working with other agencies within the Borough.
1:1 Mentoring
1:1 Mentoring provides a confidential space for Young Carers to voice any worries and struggles they may be having. Mentoring is carried out on the young person's terms and is structured in a way that best suits their needs. Mentoring can be used as a space to allow a young person to get some worries 'off their chest', or to work constructively with a BYCAS team member to set simple goals together. Either way, BYCAS are here to support the young person with making their day-to-day feel more manageable and to ensure their needs are being listened to.
Peer-Mentoring
Peer-mentoring groups provide young people with the opportunity to build confidence and connect with others in similar situations. It allows the Young Carer to acknowledge that they are not alone and that there are other young people in their school or community with shared experiences. The groups involve insightful discussions around focused topics in relation to young people's issues. The relaxed environment encourages young people to have their voices heard, build new friendships and to have fun, whilst being provided with tools to help them with their every day.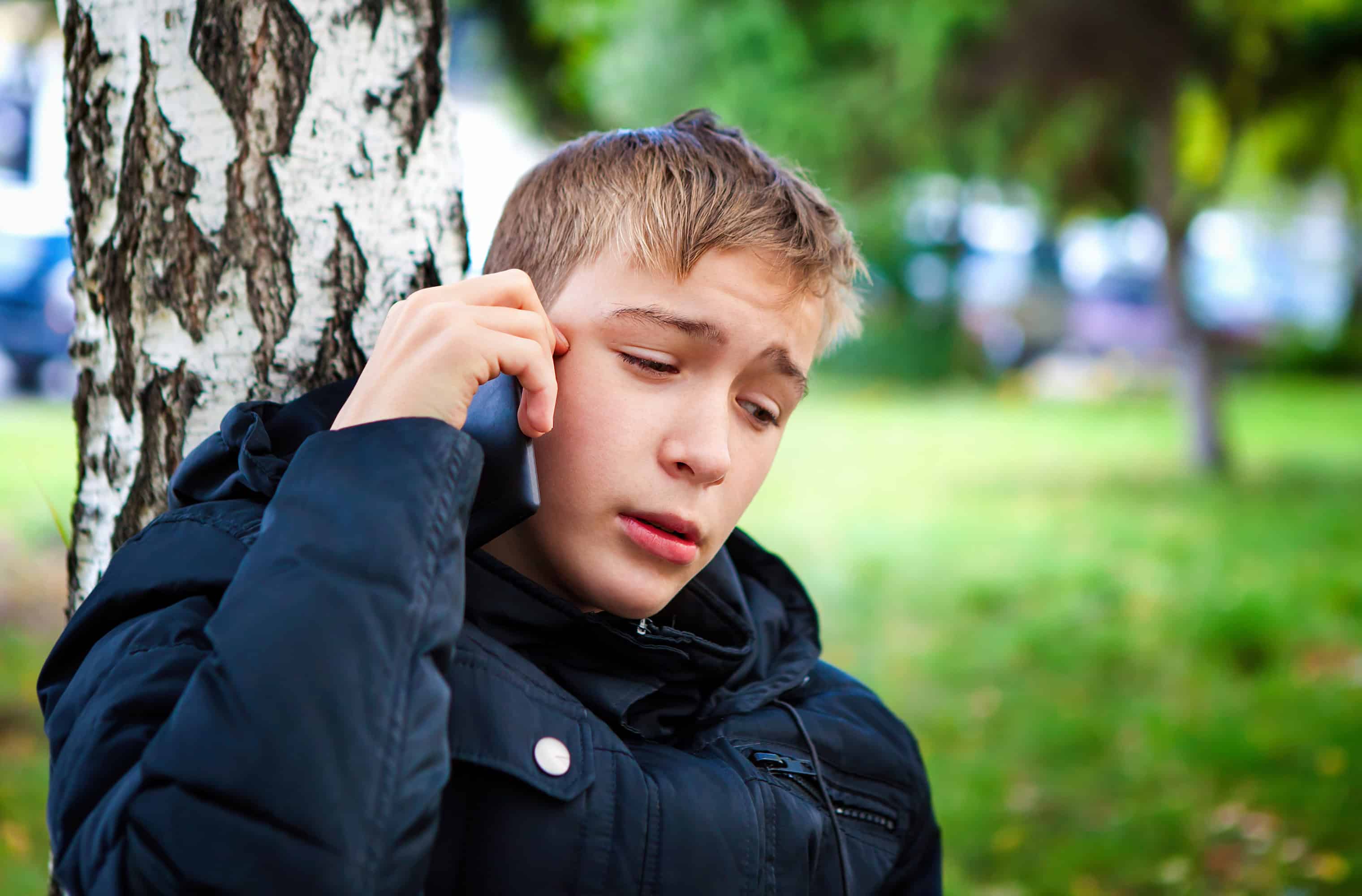 Young carers are not alone...
… in what they are thinking or feeling.  Many other people have been in the same place.  The BYCAS Team at Barnet Carers has the experience and skills to help and support young carers in what you are going through.  You can make an easy online referral here.
Counselling
If an emotional need is appearing complex and in need of more specialised support, young carers aged 16+ are able to access professional counselling at our Centre. It is up to a young person to decide whether they would like to access this support, otherwise we can work with them to find a service that may be better suited to their needs. For those below the age of 16, BYCAS work in partnership with a number of counselling services in the borough to ensure they can also have access to this type of support.
Kooth
 For those not quite ready to talk face-to-face, there are ways of receiving counselling whilst remaining anonymous. Kooth is a free, safe and anonymous online support for young people aged 11-25. It allows the young person to log-on to speak with a professional counsellor behind a screen and in the comfort of their own home. BYCAS work in partnership with Kooth and have provided them insight into Young Carers issues. Therefore counsellors connecting with the young people are able to identify the needs of a Young Carer and able to direct them to BYCAS for when the young person feels ready for face-to-face support. https://kooth.com/