Help us find Barnet's invisible carers
There are at least 40,000 informal, unpaid carers in Barnet.  Every year they contribute hugely to the local economy.  Without them, we would be immeasurably worse off as a society.
Registered carers can obtain support and help from the local authority as well as some benefits.  This is the help and support that they both deserve and often need.
Barnet Carers Centre works on behalf of the Local Authority to support carers in the Borough but we know that we are often just scratching the surface of the real need.  Many informal carers do not see themselves as carers and many more just think that it is something they should get on with – a family obligation.
Some will need help and support.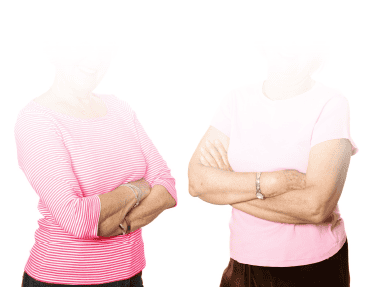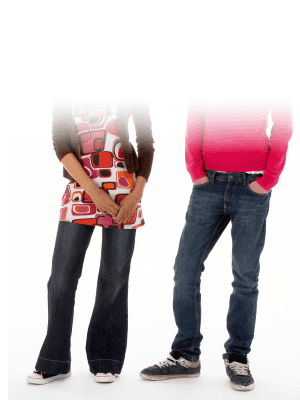 Too many of Barnet's informal and unpaid carers are struggling on their own.  Many are isolated and unable to get much time to themselves or even out of their house.  Many do not see friends or family from month to month as their caring role become all consuming.  Many young carers are missing out on their childhoods, spending most of their time supporting their parent or parents, cooking, shopping and providing emotional and practical care.
We need your help
Will you sign up for our campaign pack to help get the word out to those invisible carers.  We can provide you with some posters for your window or workplace, some leaflets, some model Tweets and Facebook posts if you are active on social media and a template letter for your local councillor and MP.  Even something as simple as leaving a couple of leaflets at your library or GP surgery could help and invisible carer get in touch with us and get the help and support they need and deserve.