Group Support
Often, just having someone to talk to who understands the pressures of caring for loved ones can be a help. Participating in group activities such as coffee mornings, arts and crafts workshops, training and information sessions can provide a welcome change of scenery and lead to life-long friendships.
A wide range of group support activities are available through Barnet Carers Centre, including:
Training & Support to assist your Caring duties including First Aid, Mental Health Awareness, Manual Handling and Mindfulness.
Relaxation sessions including massages, meditation and Reiki.
Employment, Training and Volunteering opportunities.
For details of our current group activities, please check out Events Calendar or contact the Centre on 02083439698 or adultcarers@barnetcarers.org.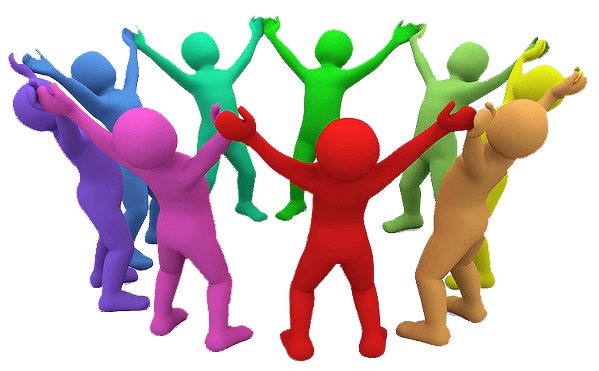 If you would like to know more about the groups that we run at Barnet Carers Centre why not sign up for our regular weekly newsletter.  Sent on a Sunday evening, the email gives details of all events coming up in the following week.