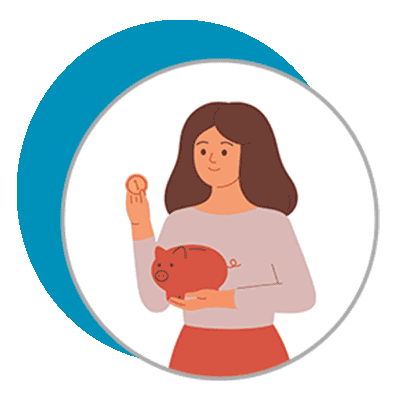 Enter our 100 Club and be in with a chance to win
What is the 100 Club?
Join Barnet Carers 100 Club for your chance to win a cash prize in our monthly prize draw as well as help generate valuable income for the Centre.
It's a win-win situation!
Get an annual subscription for just £2 a month to be entered into a monthly draw, which takes place on the last Thursday of each month at Barnet Carers Centre.  Monthly prizes are determined by the total number of

100 Club Members. Based on 100 members, the prizes would be:

1st Prize – £60
2nd Prize – £30
3rd Prize – £10

You can have more than one subscription, so get your family and friends to join in! Remember you have to be in it to win it!  Click here for a full copy of our terms and conditions.
How to join the 100 Club
Click here to download the subscription form.
We are currently updating our website to include on-line payment for the 100 Club.  In the meantime, if you wish to pay by card, please call the finance team on:  020 8432 2095.