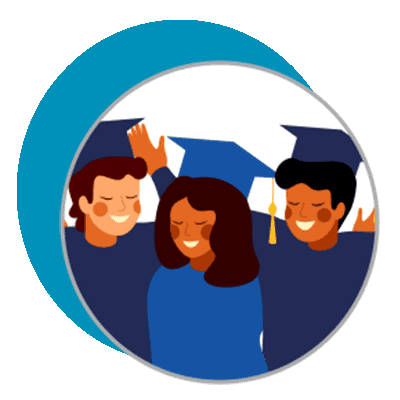 Employment and education are important for carers'
wellbeing and sense of self-regard, maintaining income,
and as a way of retaining social contact and combating
isolation. However, juggling work and/or studying and
caring can be very taxing.
Luckily, carers who are also employed have now improved rights. For example, flexible working and time off in case of emergencies. In a similar way, many universities and colleges have initiatives or support programs in place to help students with care responsibilities.
At Barnet Carers we often speak to people who are balancing work and/or study with care.  Where we can, we work hard to make sure that they get the support they need.  To do that we work with local partners.
We hope that you find this information useful.  Please contact us if we can be of support.  
"I had to quit my job when my grandpa required more care. Barnet Carers helped me access direct support from the Council and now he has carers coming in every day. This allowed me to go back to work part-time which made such a difference to our lives."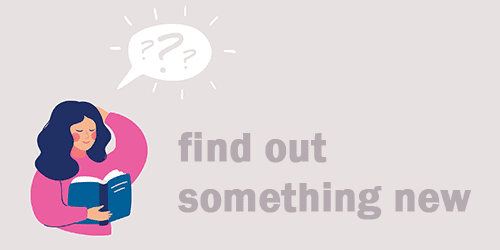 Carers College is a Barnet Carers project delivering free NVQ2 level training on caring-related matters such as Safely Handling Medication, Manual Handling, Dementia Awareness, and many others. It's a great opportunity for carers to develop skills they already possess from their day-to-day caring.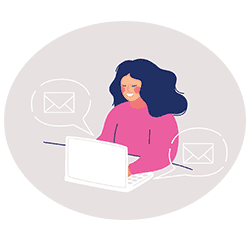 We work with specialist organisations across Barnet and nationwide.  We want you to get the best possible support.  But we don't just refer and forget - you can be assured of our help all along the way.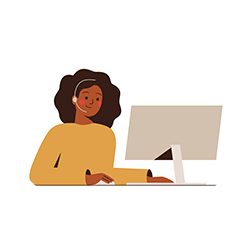 Support of our Adult Carers Team
Our staff team is available 5 days a week to help support you.  They have been working with carers like you for many years and have a great deal of experience.  They can also offer you regular calls and a Carers Assessment.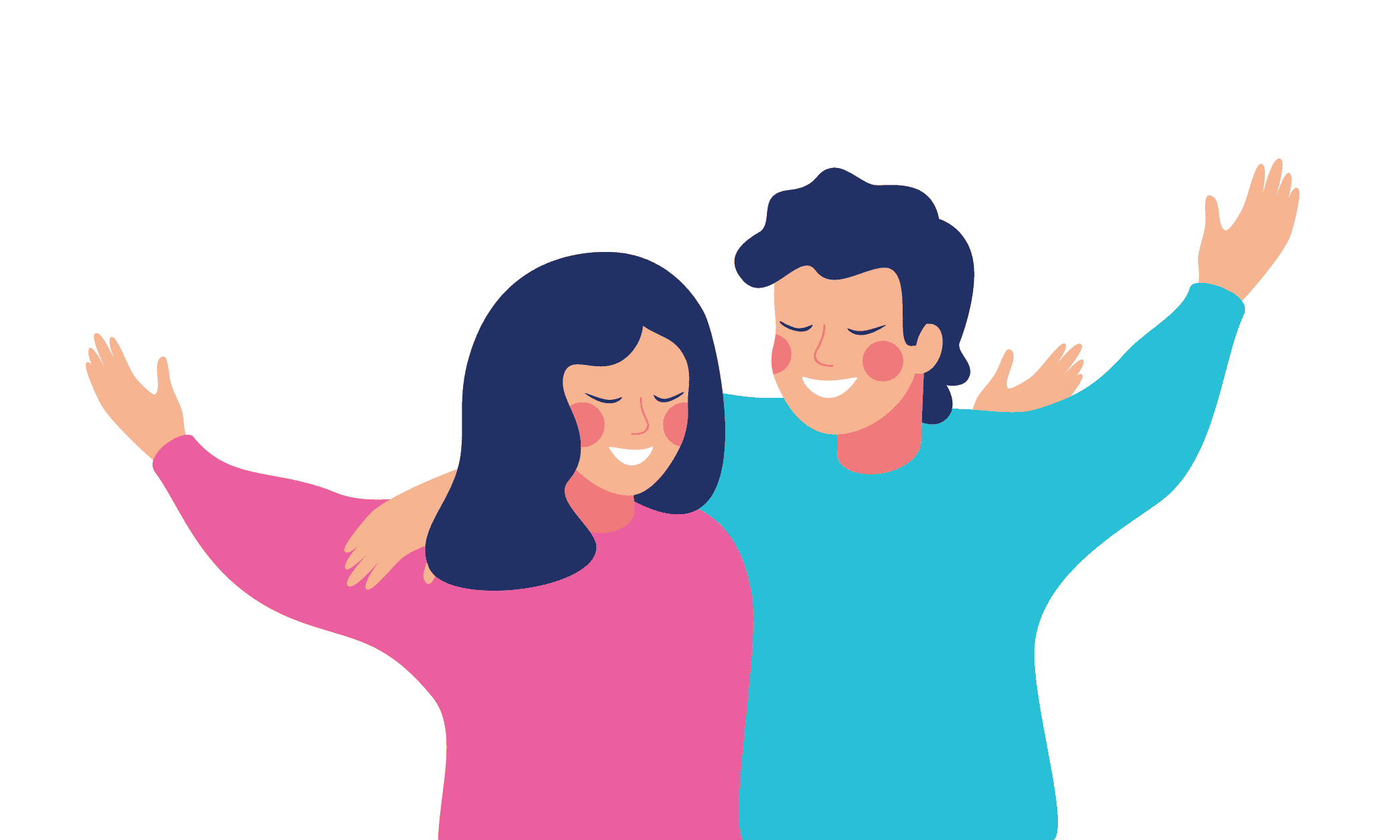 Access to our activities and groups
Caring can feel very lonely.  We run a number of groups for you to join.  Some are purely social.  Others provide skills and activities such as mindfulness and yoga.  Keep an eye on our events calendar.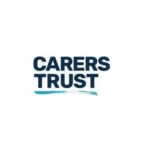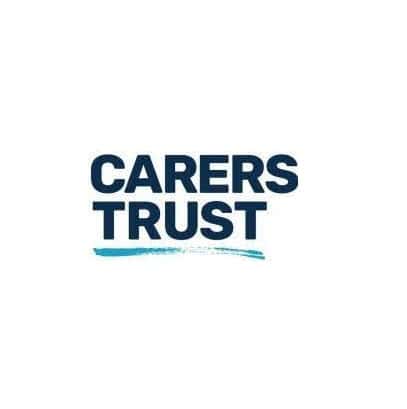 Working for Carers
Working for Carers supports unpaid carers aged 25 or over who are unemployed moving closer to employment. You will have one-to-one meetings with an Employment Personal Advisor who will help you write a CV, job applications,  interview techniques, and more.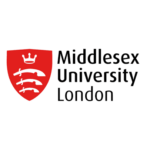 Middlesex University
"A progressive London university that puts our students first. We are proud to provide expert teaching that is informed by inspiring research and practice. We make positive things happen locally, and we're a global university that supports people all around the world. Carol Ferguson is our named contact for student carers at Middlesex. If you are a Middlesex student, get in touch with Carol to ensure that you have the right support in place to succeed."
– Vanessa White, Student Wellbeing Coordinator, Middlesex University
Need advice about your caring role?
Caring can become overwhelming sometimes. If you feel like you need more information, advice or support in your caring role, you can book a Carer's Assessment to talk to an Adult Carers Coordinator.