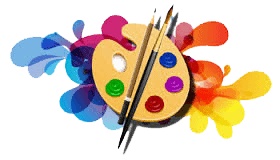 Art Class
Creative group of carers that enjoy developing their own artistic work while sharing time with peer carers. There is no level of skill required to join the group.
When and where
Second and Fourth Monday of every month
6:15 – 8:15 pm
Barnet Carers centre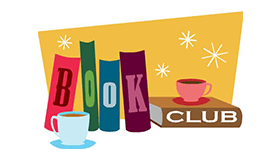 Book Club
Our new Book Club is linked to our Thursday coffee morning that takes place every month and is usually facilitated by one of our trustees or any other person interested in fiction.
When and where
Contact us for details of dates and times
Barnet Carers centre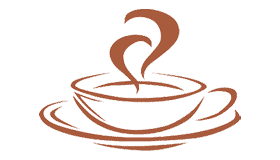 Coffee Morning
Every Thursday carers from across the Borough gather at our offices for coffee, biscuits and a chat.  It is a chance to unwind, take a break, and talk to people who understand you and the challenges you face.
When and where
Every Thursday
10:30 -12:30pm
Barnet Carers centre
Creative Writing
Healing & growing through the experience of writing and sharing. No experience needed, just an interest in putting pen to paper and exploring your feelings through the written word.
When and where
Every Wednesday
6:30 -8:30pm
Barnet Carers centre