Carers Rights Day is almost upon us.  This year we will be celebrating it on Thursday 23rd November and recognising carers rights: today, tomorrow and in the future.  Carers Rights Day serves as a reminder of the invaluable contributions made by millions of carers across the country. It is also an opportunity to make sure that carers are aware of the rights that they have.  It is not just a day of acknowledgment; it's a call to action to ensure these carers receive the support, recognition, and rights they deserve.
So what rights do carers have?
If you are working and finding it difficult to balance your work with your caring responsibilities, you have the right to request flexible working arrangements.
If you are caring for someone, then you can ask your GP to make sure you a recorded as a carer on your patient records. This enables your GP to identify you for things such as priority vaccinations and a free flu jab.
If you care for an older or disabled person, you may be protected, under the Equality Act 2010, against direct discrimination or harassment because of your caring responsibilities.
You are entitled to a Carer's Needs Assessment if you are over 18 and you are providing care for an adult. You can book a Carers Needs Assessment with one of our expert staff here.
If you are a carer and the person you care for is being discharged from hospital, the hospital must identify and consult with you, where possible.
New rights coming for carers
The Carer's Leave Act should come into law in 2024. If you are working and finding it difficult to balance your work and caring responsibilities, you will be entitled to request up to 5 days unpaid leave every 12 months.
The Employment Relations (Flexible Working) Act will meant that you will be able to ask your employer for flexible working arrangements from the day you start work. This law is expected to come into force in 2024.
Campaigning for rights in the future
It is crucial that we keep pushing for carers rights that reflect the contribution that they make to society.  Organisations such as Carers UK and the Carers Trust continue to campaign nationally for more rights for carers.  We do the same locally.  We want to see:
Greater recognition and support to identify as a carer.
Clear rights not to be discriminated against because of their caring responsibilities.
A fairer social security system which supports carers to live a life free from poverty.
Consistent recognition, involvement, and support from the NHS.
Access to good quality and affordable social care, including the ability to take a break from caring.
Better workplace support including a right to paid time off to care for a family member or friend.
Carers Rights Day is not just a day on the calendar; it's a rallying point for change. By recognising and advocating for the rights of carers, we can create a society that truly values the contributions of carers.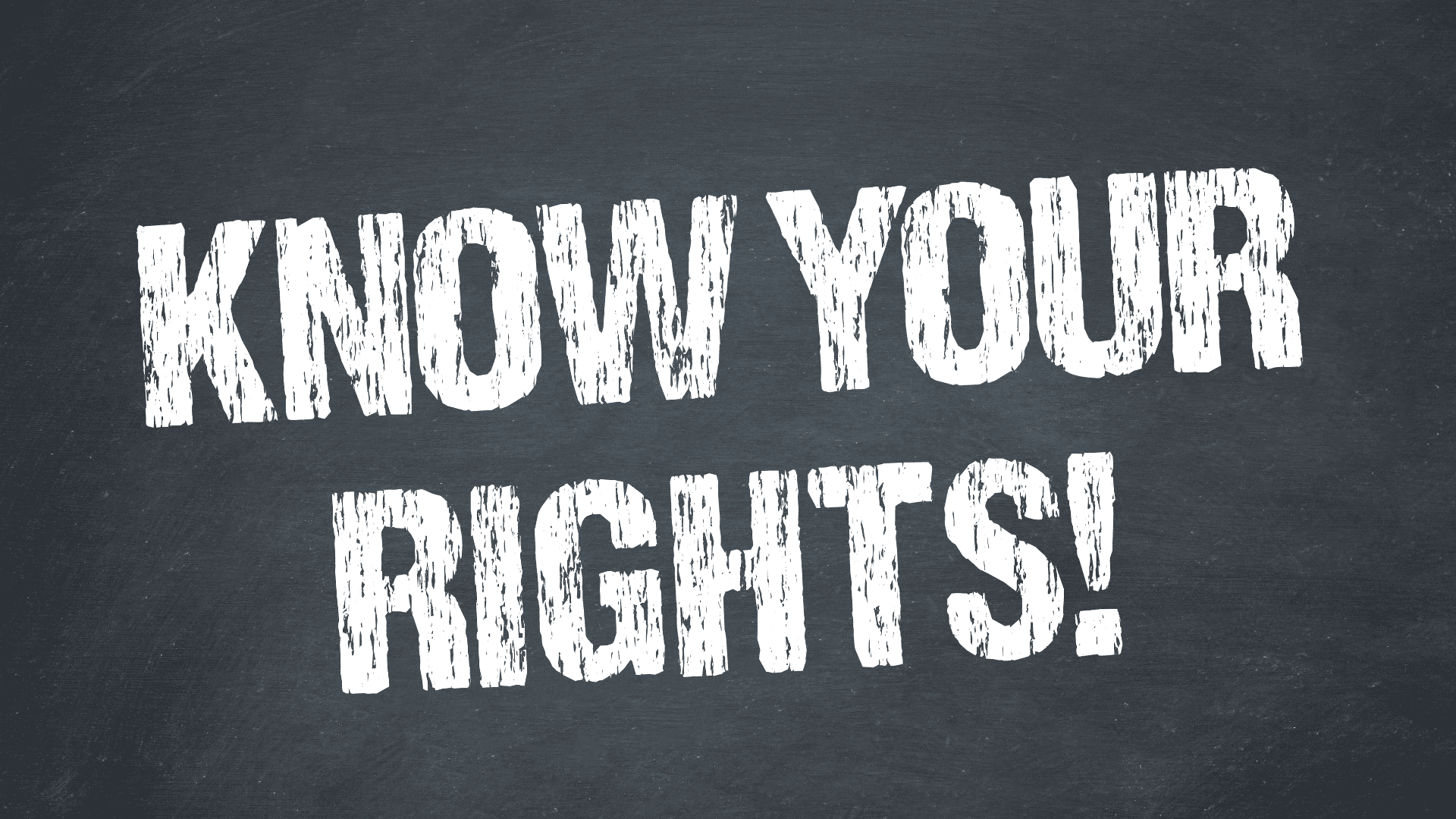 You can find out more about what is going on nationally for Carers Rights Day using the buttons below: