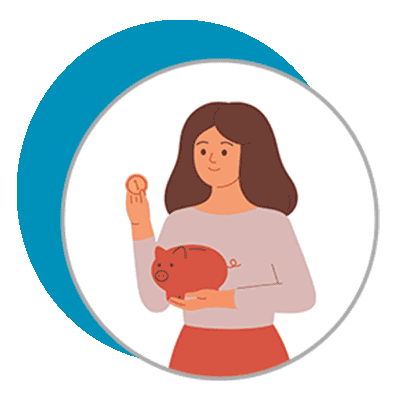 Financial hardship is one of the main issues carers are
affected by. Often, carers have to give up working,
training, and studying in order to best support the
cared-for person.  As difficult as it is to talk about it, you
are not alone: 6 out of 10 carers are facing debt because
of their caring role. 
As a carer, there is financial support available to you. Depending on your circumstances, you may be eligible to claim certain benefits that will help you, the person you are caring for, and your family.
At Barnet Carers we often speak to people struggling with their financial situation, in debt, or that unaware of the benefits they are entitled to.  Where we can, we work hard to make sure that they get the support they need.  To do that we work with local partners.
We hope that you find this information useful.  Please contact us if we can be of support.  
"My wife has been recently diagnosed with MS. We both worked our whole lives, but she had to retire earlier because of her condition. I was in the dark about benefits we were entitled to, but Barnet Carers referred me to a brilliant organization who helped us claim Attendance Allowance."
Carer's Allowance
You could get £67.60 a week if you care for someone at least 35 hours a week and they get certain benefits. 
We have two lovely volunteers, Jackie Ingram and Samira Fah, who offer two hours each, every week, to guide carers through the process of filling in benefit-related forms. 
If you need a little hand with your forms, check our available slots and book an appointment!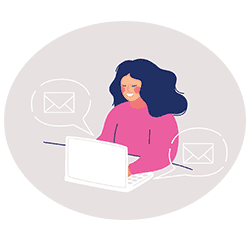 We work with specialist organisations across Barnet and nationwide.  We want you to get the best possible support.  But we don't just refer and forget - you can be assured of our help all along the way.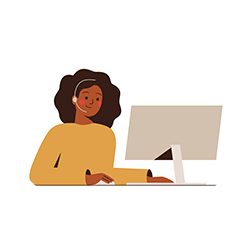 Support of our Adult Carers Team
Our staff team is available 5 days a week to help support you.  They have been working with carers like you for many years and have a great deal of experience.  They can also offer you regular calls and a Carers Assessment.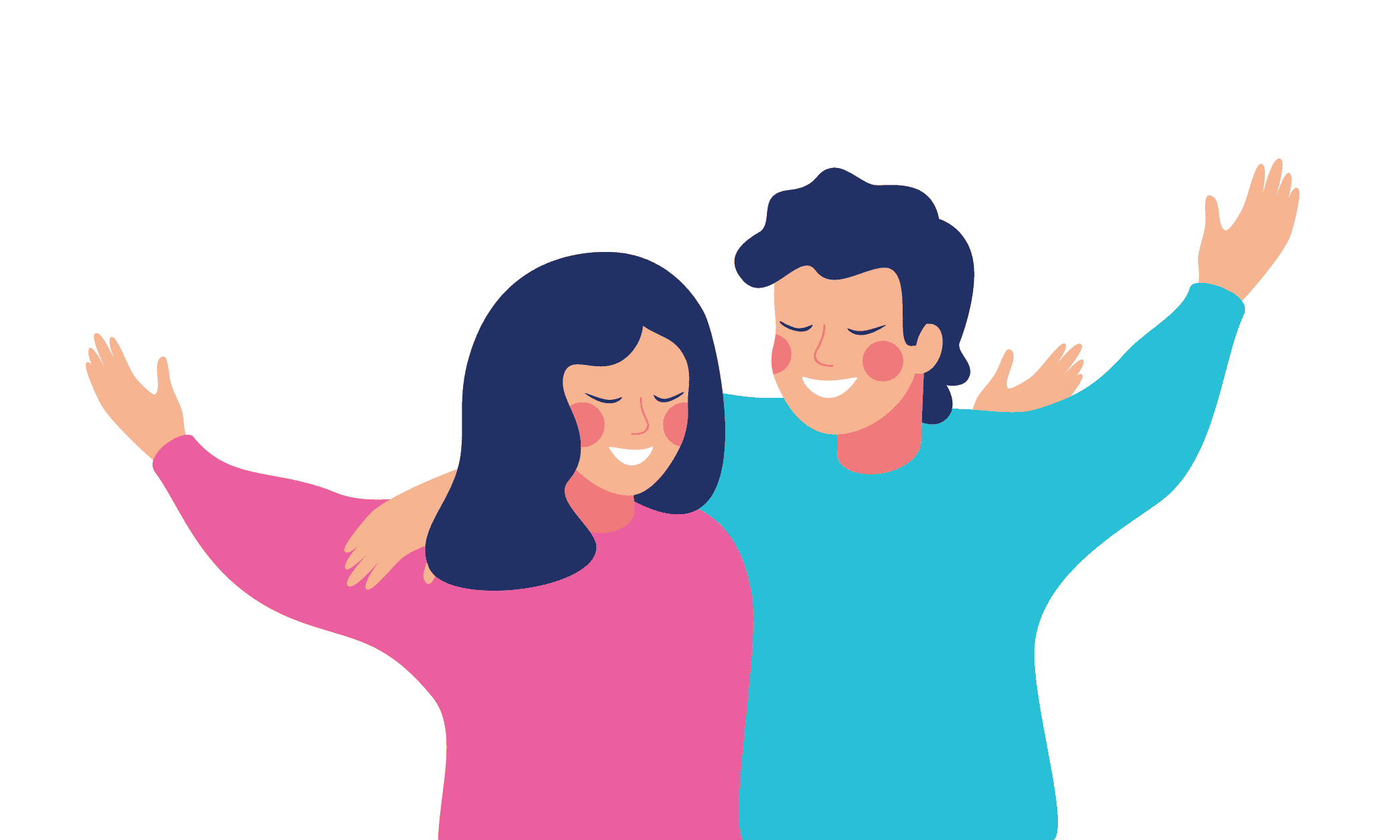 Access to our activities and groups
Caring can feel very lonely.  We run a number of groups for you to join.  Some are purely social.  Others provide skills and activities such as mindfulness and yoga.  Keep an eye on our events calendar.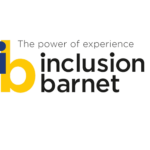 Touchpoint Benefits Advice – Inclusion Barnet
Touchpoint supports people experiencing any form of disability in Barnet to access the services and resources they need. At Touchpoint, all staff has their own experience of living with disability, so they are experts in understanding the barriers you might be facing, and at thinking of creative ways to work with you to overcome them. 
Barnet Carers and Touchpoint Benefits Advice have partnered up to deliver high-quality advice and support to registered carers, which means you don't have to have a disability to access their services if referred by Barnet Carers.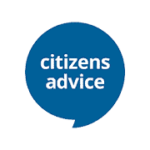 Citizens Advice – Barnet
Citizens Advice Barnet is a local charity that provides free advice to meet the needs of our community. They are available to help everyone who lives, works, or studies in Barnet. Support is obtainable via telephone, email, online, chat, or face-to-face appointments.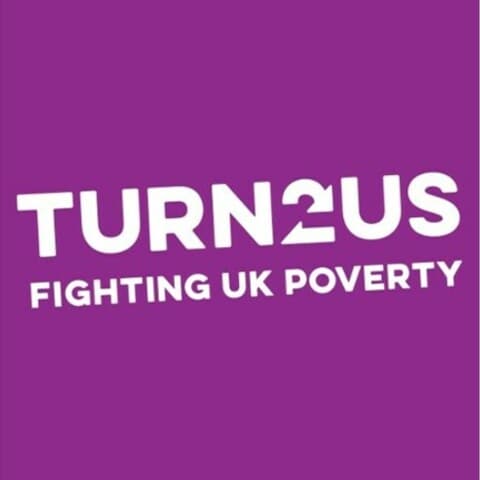 Turn2us
Turn2us is a national charity that helps people in financial hardship to gain access to welfare benefits, charitable grants, and support services. Amongst other important tools, their website features a Benefits Calculator so you can check what benefits you may be eligible to claim, and a Grants Search that will show you what charitable funds you can apply for.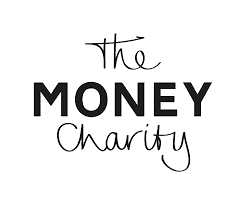 The Money Charity
The charity has a long history of helping people to manage their money well. Past work has included targeted help for those leaving prison, the homeless, working through faith groups, as well as providing mainstream information and advice, face-to-face and in printed or digital form.
Today, The Money Charity is the UK's Financial Capability charity, proactively providing education, information, advice and guidance to people of all ages throughout the UK, helping them to manage their money well and increase their Financial Wellbeing.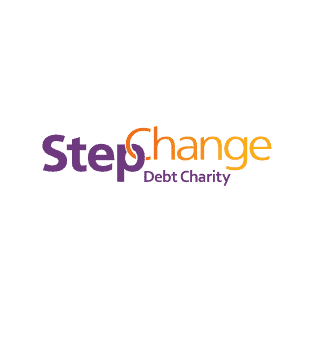 Step Change Debt Charity
Step Change is UK's leading debt charity delivering expert debt advice and fee-free debt management to help you tackle your debts. You can access support online for as long as you need.
Step Change will provide free, confidential and expert debt advice and money guidance; recommend the best solution or service for your circumstances; support you while you deal with money worries, and campaign on your behalf to reduce the risk of debt and the harm it causes.
Need advice about your caring role?
Caring can become overwhelming sometimes. If you feel like you need more information, advice or support in your caring role, you can book a Carer's Assessment to talk to an Adult Carers Coordinator.