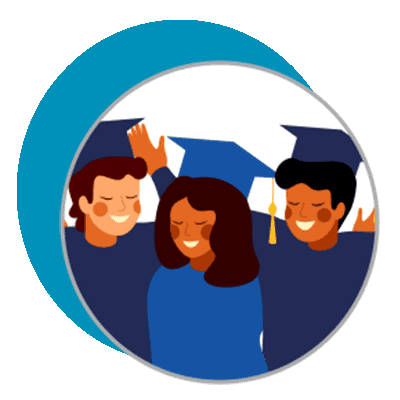 Education and Training for Carers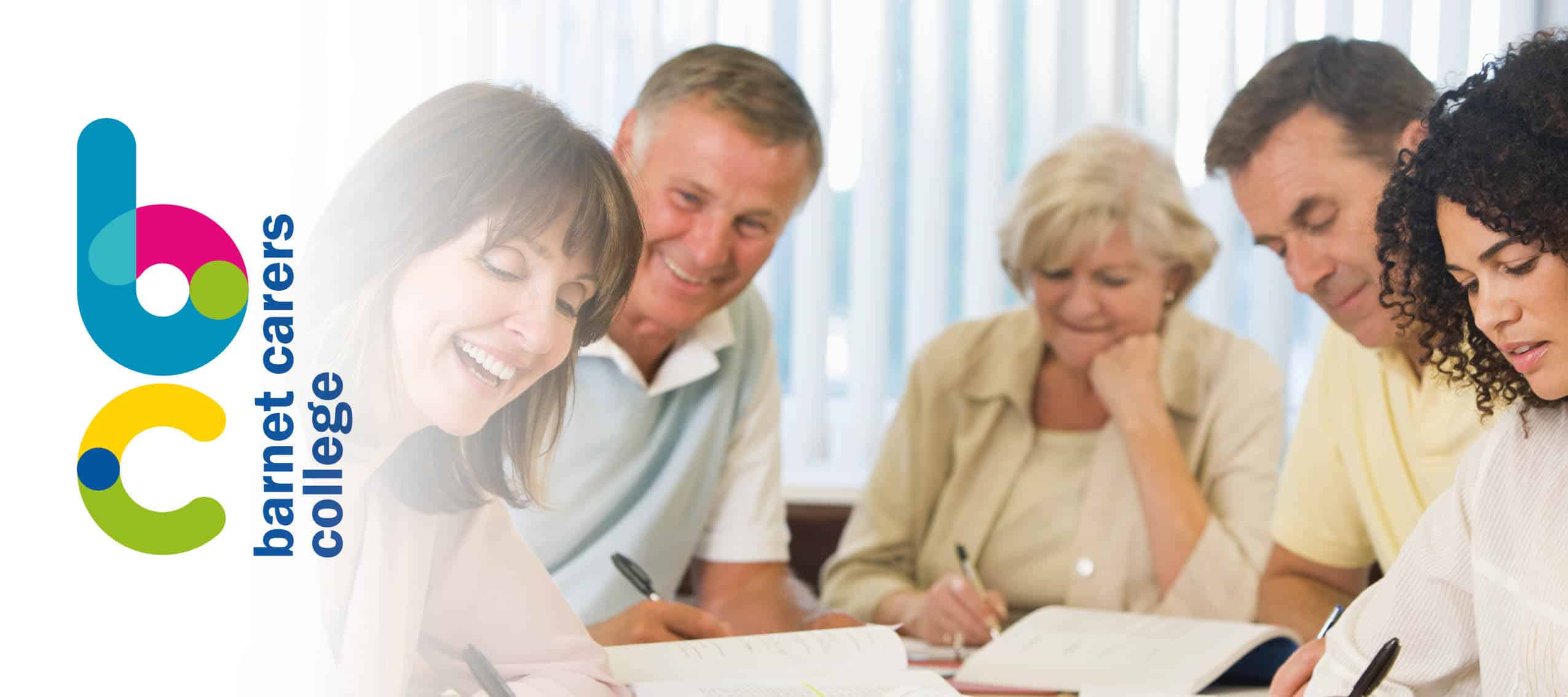 I have worked as a Care Assistant for Barnet Carers and am now a Care Co-ordinator and trainer.  The NVQ L2 is a great, practical qualification.  It is the type of qualification that is sought after and makes getting jobs that much easier.  And we deliver it FREE to carers.  What's not to like?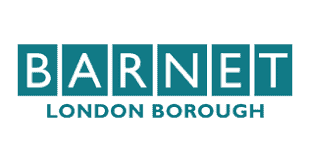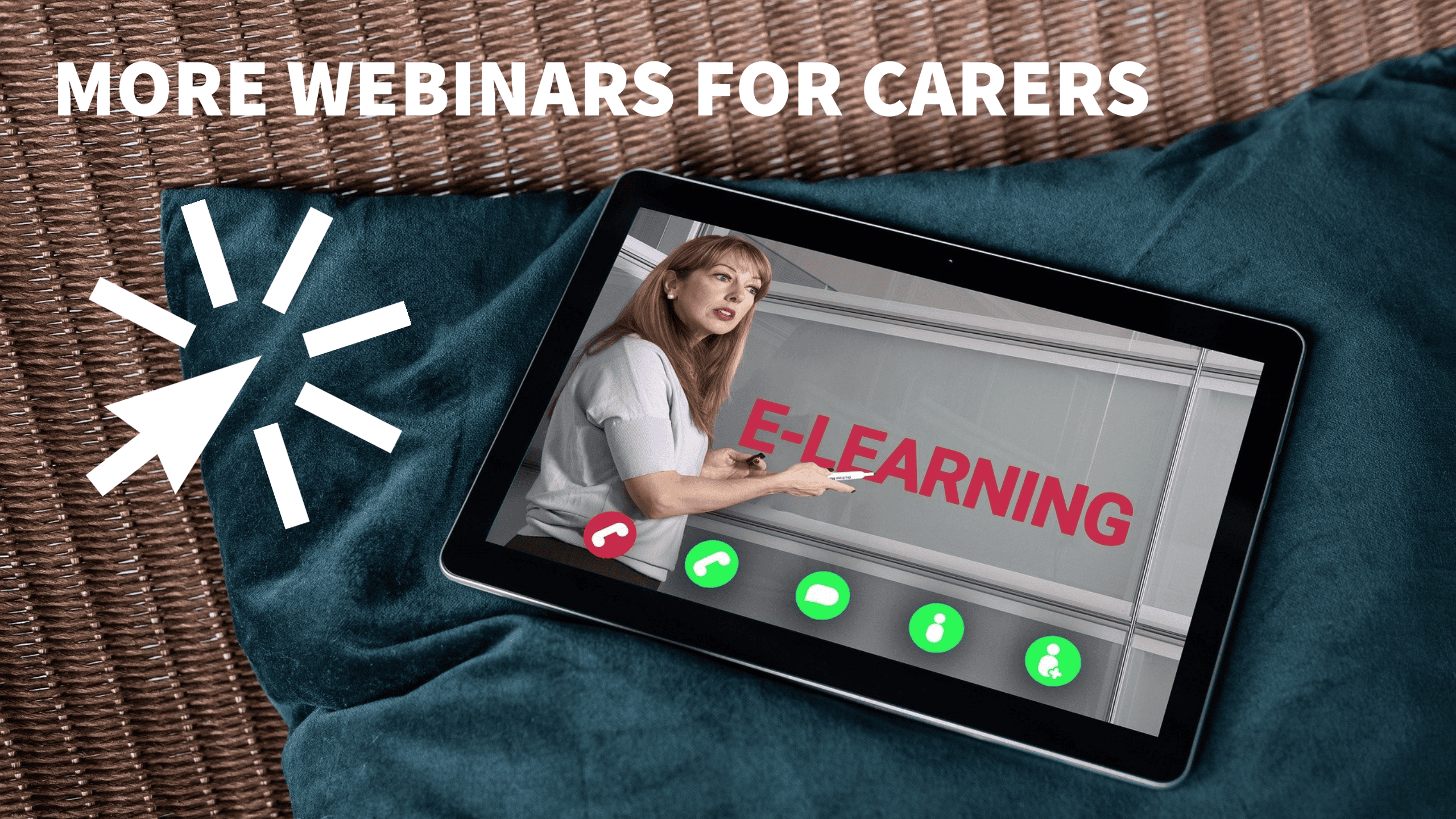 Barnet Carers TV on YouTube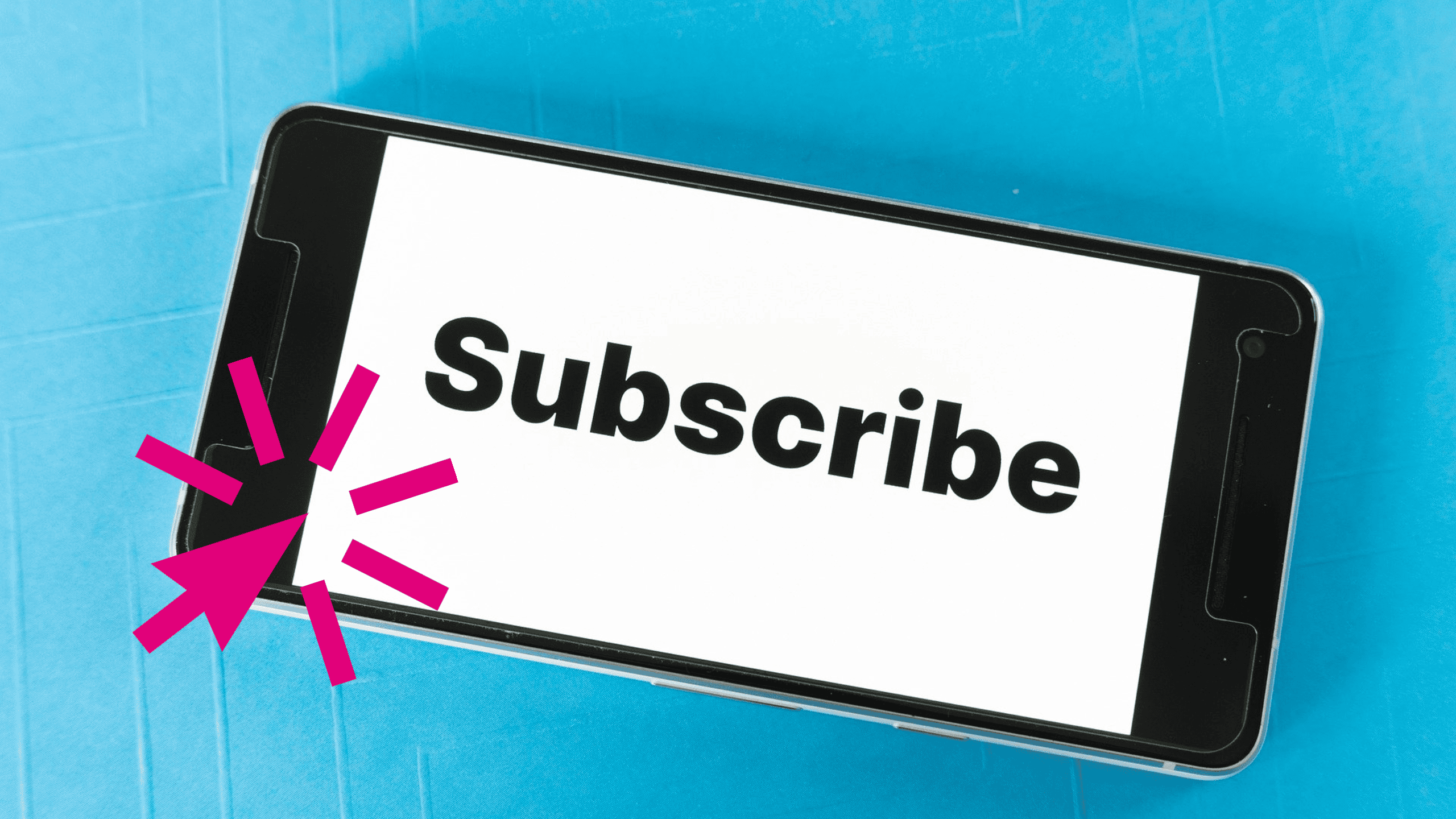 Why not?  We know that it can be difficult to access training if you are a carer.  Time is short and it is often difficult to combine your caring role with learning new skills or getting qualifications.  At Barnet Carers we know it can be difficult which is why we run our courses at convenient times, help support you in whatever way we can – and all of our courses are FREE.  Why not look to see what we have available?
The only qualification that you need to access our training is that you should be a registered, unpaid carer, with Barnet Carers Centre.  If you are already registered you can book onto a course straight away.  If you are not, registration is easy and can be done over the telephone or online here.
We offer two kinds of training.  We are an accredited provider of NVQ Level 2 Awards in social care.  We offer over 15 individually certificated course which are delivered by our trainers at our centre in Finchley.  We are also planning courses in digital photography, using social media, dementia awareness and much more.  We are confident that we will have something right for you.
Our trainers are fully accredited for the L2 NVQ courses, and we bring in local experts to provide the non accredited course.  Each trainer has a host of experience, is friendly, informal and often, have caring experience themselves.
OUR OBJECTIVE
We have set up the Carers College to give carers the opportunity to learn new skills, access accredited training and, when wanted, improve their employment opportunities.  This is a new venture which we hope will help many carers over the next few years and beyond.
Location
We are looking to offer training courses both online and face-to-face at our offices in Finchley.  Check our Eventbrite page for details of training events.
Opening hours
Please check on our events page to find out the hours that the course you would like to attend is running.
Phone & Email
020 8343 9698
carerscollege@barnetcarers.org
Resources
Look here for additional resources such as slide sets.
Understanding Behaviours that Challenge