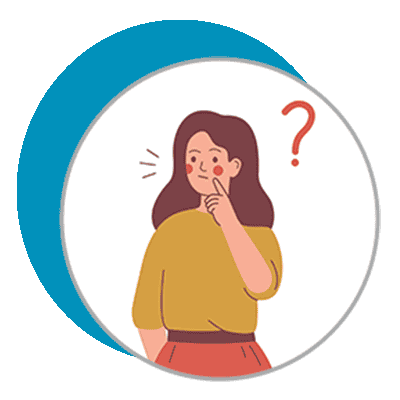 Caring for someone with ASD or Learning Disability
Looking after someone with ASD and/or Learning
Disability likely means you are a full-time carer and
could be performing all sorts of tasks, from brushing
teeth, changing clothes, helping with communication, to
dealing with behaviours that challenge.
People with Autism Spectrum Disorder and/or a Learning Disability may take longer to learn and will likely need support to develop new skills, understand complicated information and interact with other people.
That is why is so essencial that carers also look after their own wellbeing and maintain a caring-personal life balance. But that's not easy and when you are caring for someone with ASD or a Learning Disability it is often important to look for help and support from organisations and people with experience and know-how.
At Barnet Carers we often speak to people who are caring for someone with these diagnosis.  Where we can, we work hard to make sure that they get the support they need.  To do that we work with local partners.
We hope that you find this information useful.  Please contact us if we can be of support. 
"We love having a full house on the weekends with all the grandkids! Our whole family has been supported by Barnet Carers, including the children who love the outings, and we all know now how to help our lovely granddaughter even more."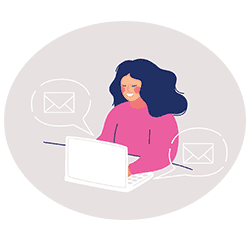 We work with specialist organisations across Barnet and nationwide.  We want you to get the best possible support.  But we don't just refer and forget - you can be assured of our help all along the way.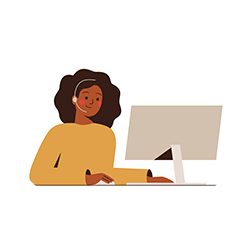 Support of our Adult Carers Team
Our staff team is available 5 days a week to help support you.  They have been working with carers like you for many years and have a great deal of experience.  They can also offer you regular calls and a Carers Assessment.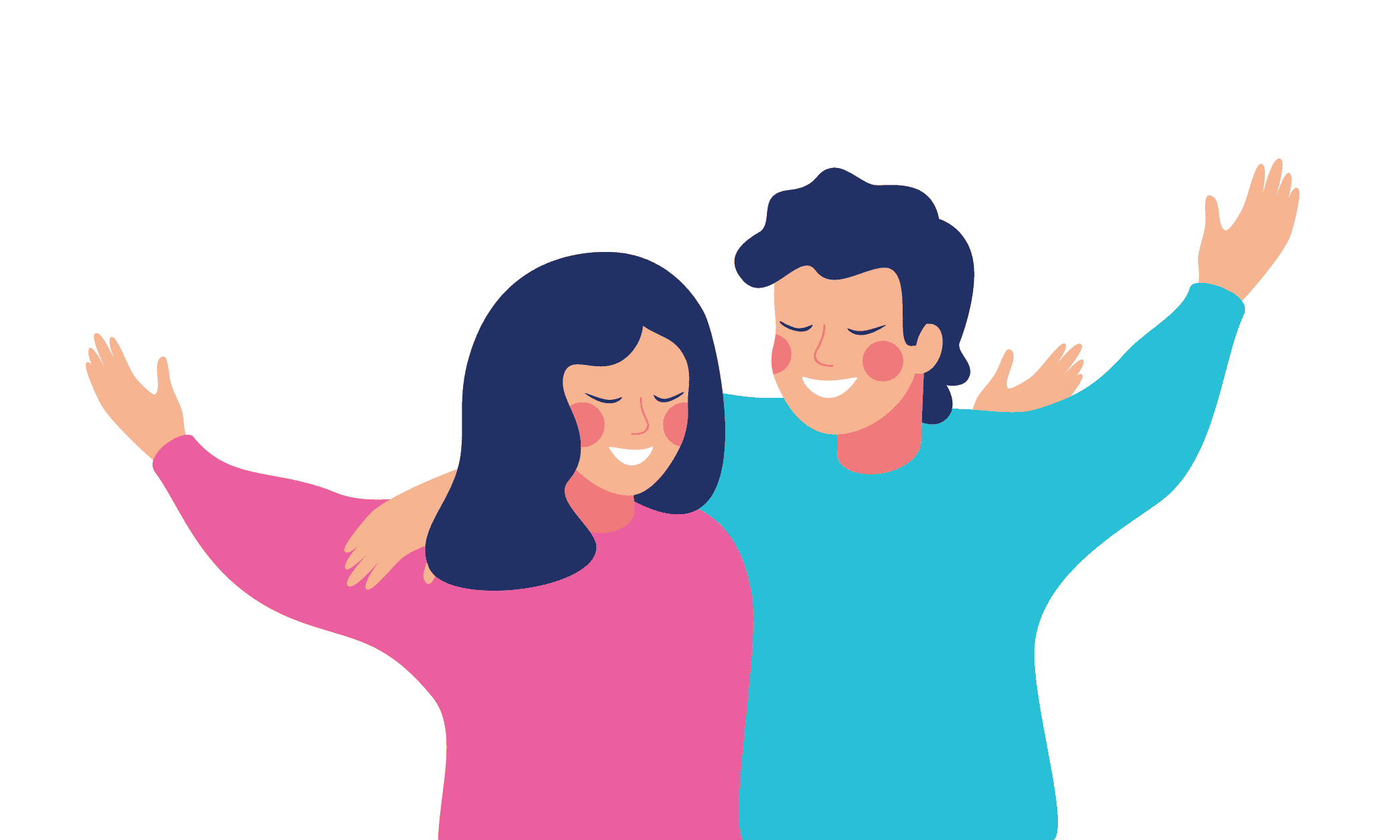 Access to our activities and groups
Caring can feel very lonely.  We run a number of groups for you to join.  Some are purely social.  Others provide skills and activities such as mindfulness and yoga.  Keep an eye on our events calendar.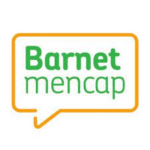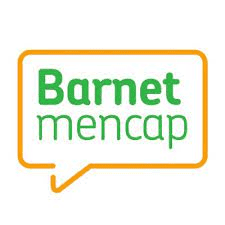 Barnet Mencap
"Barnet Mencap was established in 1965 and for over fifty years it has provided advice, information and support for people with learning disabilities and people with autism and their family carers.
Barnet Mencap provides a range of services for children and adults including advice, information and guidance and help with any issues such as benefits, housing or letters; supported accommodation and outreach support; play activities for under-5s; short breaks for children and adults; an autism screening service; social and leisure, sports and fitness activities for adults and much more. We are a Hate Crime Reporting Centre.
 We campaign with people with learning disabilities and people with autism and their families to secure high-quality services and support in the borough."
– James Wheatley, Communications Coordinator at Barnet Mencap
Beam ABA
Beam works with individuals with Autism Spectrum Disorder (ASD), ADHD and other complex behavioural needs. They use ABA therapy to bring about meaningful and purposeful change in behaviour, growing an individual's independence and enhancing their experience of the world. They work with children and young people across early intervention, school, university and transition years.
Beam aims for the highest ethical standards in all that we do. From science to practice, our team of Behaviour Analysts uphold the highest standards of professional and ethical compliance.
A multidisciplinary team employs a collaborative approach and recognizes the multiple stakeholders involved in each individual's life. They involve family, relatives, and other professionals in all we do to ensure a consistent and cohesive approach is applied.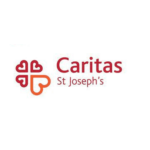 Caritas St Joseph's
Part of Caritas Westminster, Caritas St Joseph's is a lifelong learning center for adults with intellectual disabilities to learn. Caritas recognizes their gifts and talents, valuing their unique place in the world and encouraging them to participate fully in their community life.
Caritas has two main areas of work: 
the Activity Centre which offers courses – therapeutic, vocational or leisure – to over 200 adult students of all faiths or none in the attractive Centre at Hendon, and
through our Outreach, volunteers support families in the parishes in their spiritual and social life.
Need advice about your caring role?
Caring can become overwhelming sometimes. If you feel like you need more information, advice or support in your caring role, you can book a Carer's Assessment to talk to an Adult Carers Coordinator.